Etsy.com - creativity outlet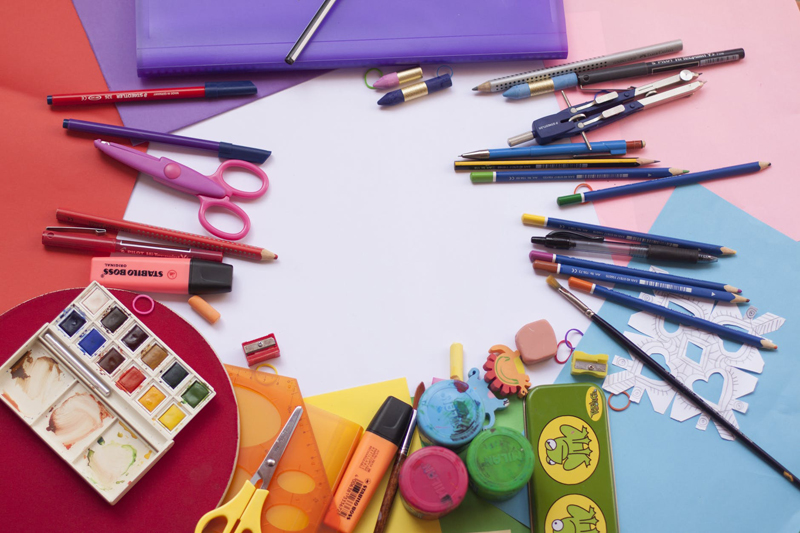 This is the third in my series of articles about outlets where you can display and sell your creations if you wish. Sometimes selling a piece is what's needed to give our creativity a boost – someone else handing over their hard-earned cash can make us feel that we've achieved what we set out to when we first started on our painting or piece of jewellery or sculpture.
Etsy started up in 2005 as a way for people to display their handmade creations and for other people to be able to find them. Buyers turn up at Etsy from all over the world and there are hundreds of thousands of shops for them to buy from.
You might wonder how your work will be found in this multitude of emporiums but Etsy has a very useful and easy-to-use search function – all you have to do is create something that people are going to want and then use the right search terms that you think they'll use to find it. There is also a way of finding particular colours – you click on the colour you want and Etsy's search facility will find things that match. I'm not too sure how useful that is, but played with it for ages. It was fascinating!
The shops sell all kinds of wares including paintings and prints, greeting cards, soap, sweets, cookies, jewellery, vintage goods, quilts, toys - the selection is endless and it's way too easy to spend a couple of hours just wandering about looking at everything and then buying things that you never intended to when you set out. It's also useful, though, for buying the supplies you might need to make your own things.
All-round, Etsy is very user-friendly – both for the buyer and for the seller, and it looks attractive – you can easily customize your own shop. I particularly like the fact that you can have five photos of your listing, all for the same price of 20 cents. You pay a percentage (3.5%) of the sale price of your goods when you sell it, but it's a lot lower than eBay and a lot less confusing than eBay. The 20 cents, for example, is the straight cost of listing an item for four months. After that you pay another 20 cents to list it again. There's no joining fee to pay.
There are many other features on Etsy that encourage co-operation, both online and in real life, and there are many groups that reflect this, including the thriving forums, chat rooms and teams. People are only too happy to help out if you ask questions on the forums. There are also workshops and other resources, and many helpful articles filed away there.
Promotional tools, some free, some that you pay for, abound, and there is a system for 'favoriting' stores, too.
You do have to find ways of getting people into your Etsy shop, but that's true of any online store and if you know of an easy way to do that I'll be glad to hear from you!
In the meantime, I think Etsy is a great place to have a shop – have a look around -
this is where my shop is…
Creatively yours
Susan
You Should Also Read:
Yessy.com - creativity outlet
Greeting Card Universe - creativity outlet


Related Articles
Editor's Picks Articles
Top Ten Articles
Previous Features
Site Map





Content copyright © 2022 by Susan Alison. All rights reserved.
This content was written by Susan Alison. If you wish to use this content in any manner, you need written permission. Contact Jana Taylor for details.