Fourth instalment of interview with Morley Seaver - KISS Army March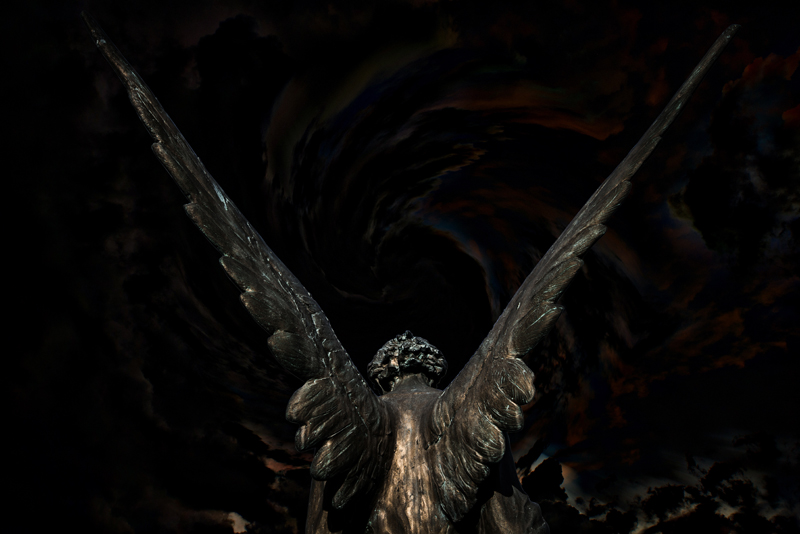 Continued from part three

If one looks at the past inductees, I have to say that while the Allman Brothers Band, ZZ Top and Booker T & the MGs are all top shelf bands and deserve to be included in the Rock & Roll Hall of Fame, but c'mon!!!! There is no way on this earth that you can tell me that any of those three bands have had more influence on rock music than KISS. If you do, I do not think you are qualified to be part of the selection process. All of those three bands, while having stellar careers, only really shone brightly for a few years and then assumed a very steady profile after that. I mean, did the Allman Brothers even have one hit record or tour? You could possibly say "Rambling Man", but that was ONE single. Even if you want to just count real major highlights, KISS ruled the world from 1975 – 1978 and then again for the Reunion Tour. The rest of the years are periods that other bands would give their right foot for.
If this is truly a Rock & Roll Hall of Fame, rather than a Favorite Bands of the Selecting Committee, than a person in a coma would be able to point out that KISS deserves to be inducted. Avoid any further embarrassment to yourselves and the Hall and add them to the ballot in 2007.

Morley: Anything else you would like to add?
Morley: Without a doubt, the most special fans on earth are the men and women of the KISS Army. They usually endure ridicule from the rest of society to belong to this club. If you're in a crowd and find other KISS fans, there is usually a camaraderie that transcends mere idol worship. KISS fans share a common outlook and despite upbringing, social class, or education, they have an instant kinship. That's because that bond starts at the top. KISS has always looked at their fans as family and we have been treated as thus. I would urge the KISS Army world-wide to come together as one and let our voice be heard. If you are unable to attend this rally, please sign the petition. There are links on the KISS Army Unites website. Write a note to Selection Committee. And if you can, please donate whatever you are able to the March. This is a non-profit organization and event. Any net proceeds will be given to the American Cancer Society in honor of Eric Carr.

I would like to take this opportunity to thank the band, and in particular, Paul Stanley and Gene Simmons, for their amazing contribution to my life. They have been a buoy in all of the hard times, particularly in high school with parents, girl troubles, and many teenage social situations. I give them a nod of the hat to the way they have conducted their business over the years, ignoring the critics and serving the only ones that matter, their fans and themselves.

I leave you with the inspiring words of Paul Stanley:
"This is my music. It makes me proud. These are my people and this is my crowd."
You Should Also Read:
Interview with KISS Army March Chairman - Paul Carpenter
KISS Army Unites
First instalment of interview with Morley Seaver


Related Articles
Editor's Picks Articles
Top Ten Articles
Previous Features
Site Map





Content copyright © 2022 by Morley Seaver. All rights reserved.
This content was written by Morley Seaver. If you wish to use this content in any manner, you need written permission. Contact Morley Seaver for details.