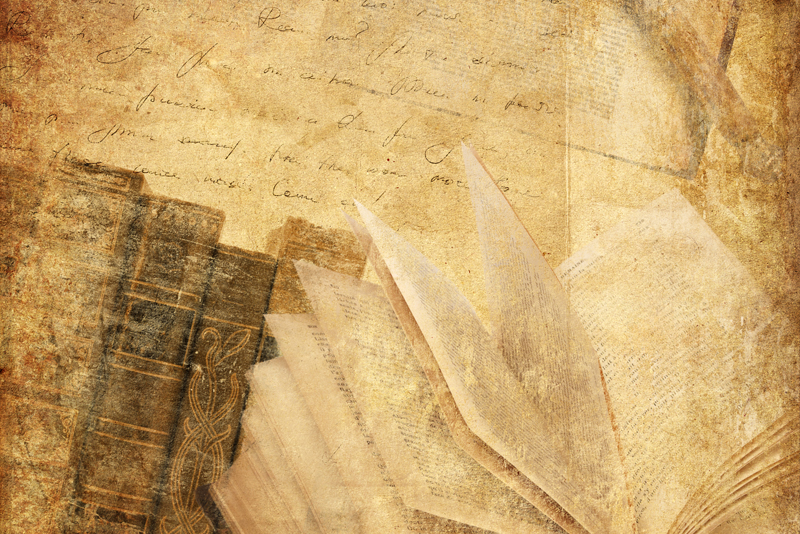 Twenty-six year old Helen Gayle Bradshaw leads a fairly normal life for a young British girl. She shares a flat with a guy she has adored since forever and her equally adoring cat (as adoring as a cat can be), Fatboy. She's in a long term relationship. She's an assistant for an editor from hell (but not really) by day and by night she gets shitfaced with her fun-loving friends Lizzy, Tina and Luke.
Suddenly her world is turned upside down. She breaks up with her emotionally abusive boyfriend but continues to have second thoughts even though she knows he's cheated on her on at least two occasions. Worse still her father dies sending her into a series of events she would probably never relive. Now she's trying to keep her wits about her and keep her mom from ending up beside her father all while trying to find new love or lose it or maybe find it.
This story wasn't what I expected. Cosmopolitan compared it to Bridget Jones but this book is really about loss. It isn't about the laughs and it isn't about finding someone to spend the rest of your life with. It's about the deepest and most painful change anyone can go through: the death of a loved one and getting over it. As well, Helen is at an age where she has to decide to give up the ghost and grow up. Throughout you can see her struggle as she matures into a woman she can be proud of.
Getting Over It
isn't all doom and gloom. It's finely laced with funny interludes with her neurotic controlling mother, a friend who could learn the finer points of regular hygiene, a fashionista, a boss with attitude and the delicious Tom. I cannot leave out Fatboy, a vengeful peeing cat with an err for inappropriate flatulence. Some parts were piss your pants funny and to say anymore would ruin the laughs for you.
The only problem I had was warming up to the pseudo diary format. The first person account with an obvious British sound to it that was cumbersome in the beginning for this Canadian. Once I got over it I was able to mesh with the characters. It would have been nice to have a mini-dictionary of terms in the back. Wanker is obvious as we've probably heard it in every British movie in the last fifteen years but there were others that escape me. They aren't excessive but enough to slow reading and make you wonder.
Anna Maxted is excellent at weaving characters both easy to love and easy to hate. If you like a well-rounded novel that will make you laugh, cry, angry, cringe and at times think (or if you're in the right age group reminisce) then you'll enjoy
Getting Over It
. I know I loved it.
Regan Books/Harper Collins, 2001
Purchase Getting Over It from Amazon.com
.
Purchase Getting Over It from Amazon.ca
.
---
M. E. Wood
lives in Eastern Ontario, Canada. If you are going to find this eclectic reader and writer anywhere it is probably at her computer. For more information visit her
official website
.
You Should Also Read:
Subscribe to Literary Fiction Newsletter
Literary Fiction Book Store


Related Articles
Editor's Picks Articles
Top Ten Articles
Previous Features
Site Map





Content copyright © 2023 by M. E. Wood. All rights reserved.
This content was written by M. E. Wood. If you wish to use this content in any manner, you need written permission. Contact Yvonne Ije for details.