Your First Wine Class - Wine 101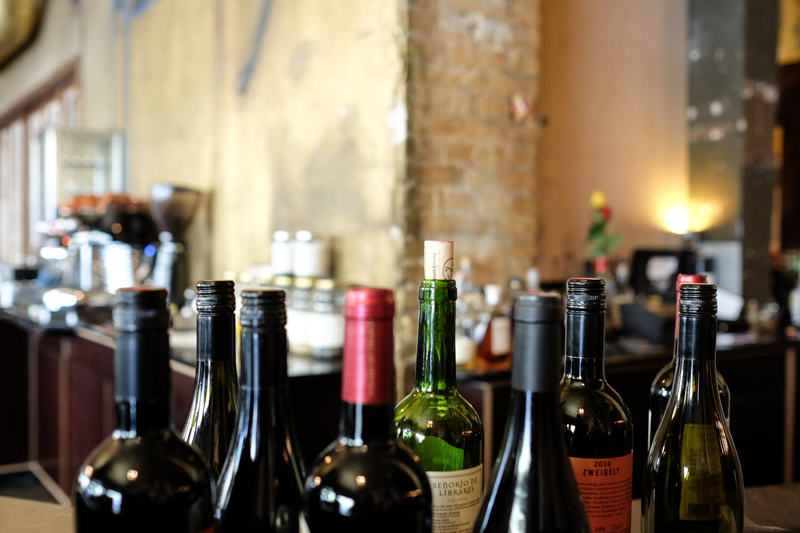 While I am not one of them, there are many people who will say that they know everything there is to know about wines. Unfortunately unless you are a wine aficionado, a wine grower or an expert in wine tasting you will have a very limited idea of the many differences that are present in wines. This is alright as many of us just drink the various wines that we have without thinking any further. To help us learn more about wines we can take a small class I call Your First Wine Class - Wine 101.

This class will just touch on a few ideas in wines. To get more information I would suggest you visit wineries and ask questions from the winery tour guides, look for the information that you require on the internet, read some books on wine tasting and other wine subjects. A good first book , that is still in print is one by Jancis Robinson. You can get a copy of it here:

These are just introductions into the many differences that you will find as you sample different wines.

In Wine 101 the first thing that you will have to understand is that red wines have a different taste from white wines and you will need to taste both of these to learn the various differences. Once you have learned this fact you will need to purchase a few white wines and a few red wines so you can conduct your own Wine 101 tasting class.

If you have purchased wine in the past, and you always get the same brand, branch out and try something different. If you buy California, buy a few wines from Spain, Italy or Argentina. If, for example, you decide to buy from Argentina, get two reds and two whites.

The next step in the tasting of the wine is to pour some wine into a glass. Depending on the wine, you may need to let it breathe for 30 or 60 minutes. If you are unsure about this step, ask the wine merchant where you buy the wine about letting it breathe. Swirl the wine in the glass so that the wine and all of the substances in the wine have a chance to meld. You will need to hold the wine up to the light and see how long it takes for the leg of the wine to pour back into the bottom of the glass. The legs of the wine will tell you about the quality of the wine.

The next stage in Wine 101 is the nose. In other words, you need to smell the wine. Here you will need to first take a quick sniff. From this sniff you should try and identify the various flavors that may be present in the wine. Once you have decided what these flavors might be, you should swirl the wine once more so that everything is once again thoroughly mixed together.

You must be prepared to step into the next part of Wine 101. This is where you will take a small sip of the wine, hold it for a few minutes and savor all of the flavors. When these flavors are present in your mouth the wine should be allowed to slide into your waiting throat. Now savor the full taste of your glass of wine.

Until next time, let me know what is on your mind, and how you are doing, O.K.?

Oh - have you signed up for our Wine Newsletter?

Jim Fortune - the Bella Online Wine Guy
You Should Also Read:
How To Taste


Related Articles
Editor's Picks Articles
Top Ten Articles
Previous Features
Site Map





Content copyright © 2023 by Jim Fortune. All rights reserved.
This content was written by Jim Fortune. If you wish to use this content in any manner, you need written permission. Contact Peter F May for details.