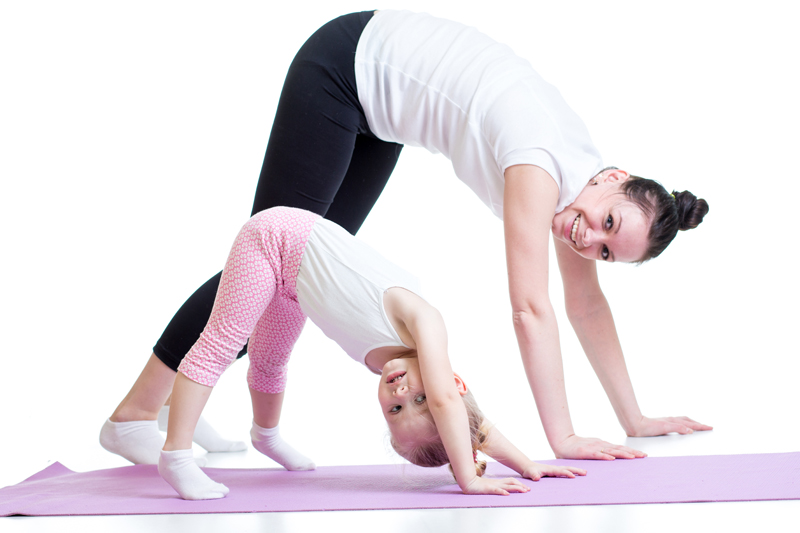 Parents adopting often hear much advice about how to adjust when they arrive home with their child. Some are adamantly against visitors from coming by for the first few weeks. Others plan large celebrations within a few days of arriving home. So what's the best way to adjust when you finally come home with your child?

The short answer is that there isn't one correct answer for every family. One family may feel better at taking their time to adjust at their new life. This includes no visitors for a few weeks or even month. Friends and family should respect this, and understand that it's truly nothing personal against them—it's just the best way they feel to spend time with their new child.

That being said, there is nothing wrong with allowing visitors to come meet your child shortly after arriving home. Some parents feel much better at introducing their child to family and friends who will be in the child's life on a regular basis from day one.

You'll find strong opinions on both sides of this issue. However, after talking with parents who have adopted, one thing is certain: the best laid out plans of visitors or no visitors often go out the window once the child is home.

For example, Mary and Bill thought they wanted to welcome friends, family and neighbors to meet their child, as they were thrilled beyond belief about being new parents. However, after two delayed flights coming home, being asked personal questions about their child's birth mother on both flights, battling a horrible cold and realizing they had underestimated their child's infant clothing size (already stocked in the nursery—they just needed time to unwind and adjust. They postponed their welcome home party that was scheduled the next week, and everyone understood. They enlisted the help of a a very close friend to help them in getting the correct size of clothes and help with household duties so they could focus on their child.

It was the opposite experience for Theresa and Mike. They had planned to take a few months with just them and their new child, in order to adjust and transition into their new life. However, Mike writes in an e-mail: "We had it all planned out. We let our friends and family know we wanted at least a few weeks with no visitors. However, once we were home, we found that we couldn't wait for our child to meet our family and friends. It was such a huge change in our life, and we didn't want those closest to us to miss out on bonding with our child for one minute. Not to mention, it was tremendously helpful having experienced parents on hand to answer questions and guide us through those first few weeks home."

In both situations, each couple had laid out what they thought were the best plans for their family. And, when they arrived home, they made changes to their plans in the best interest of their child. Mary writes in an e-mail: "When we adopt our second child, we're not making any concrete rules about visitors until the time arrives. Then we'll adjust accordingly." That sounds like the best plan of all.



Related Articles
Editor's Picks Articles
Top Ten Articles
Previous Features
Site Map



Follow @DeannaKahler
Tweet



Content copyright © 2022 by Brandii Lacey. All rights reserved.
This content was written by Brandii Lacey. If you wish to use this content in any manner, you need written permission. Contact Deanna Kahler for details.