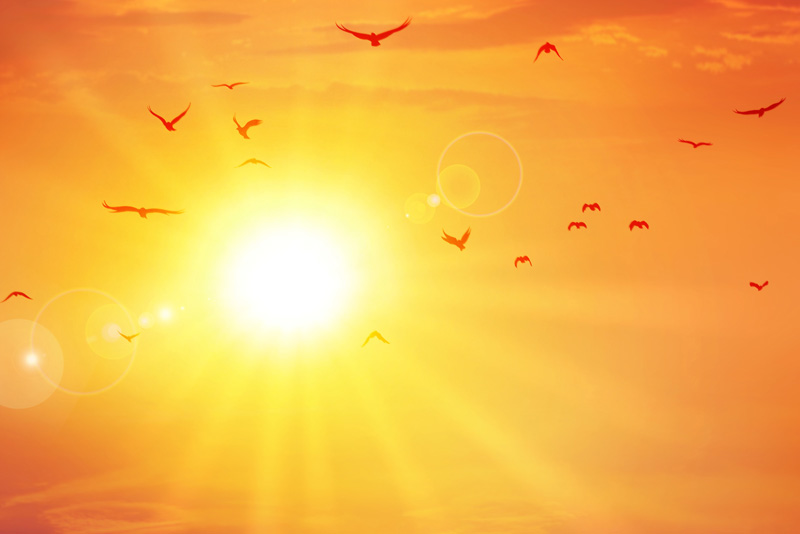 Two thousand years ago a simple girl named Mary, was chosen to carry a savior to the world. She must have felt unworthy of the task and frightened of public opinion, but she answered with an affirmative, "Let it be as you have said."
Mary's task was to birth God, in physical form, into a lost world.

Since the beginning of time the world had waited, expectantly for the Messiah. The One who would save them from hardship and hopelessness. When He came, many did not believe. They didn't understand that God was too big to fit into their small imaginations. They had their own idea of what the Savior would be, certainly not a humble carpenter. Most thought He would be a king, coming in military glory, with an army to overthrow the Roman oppressors. They expected someone in royal robes who would flaunt his power. Instead, He was born to an ordinary girl and into a poor family. The place of His birth was a lowly stable instead of a grand palace.

Today we, like Mary, are asked to carry Christ to an unbelieving world. In Mark 16:15&16, we are asked to tell the good news about Jesus to all creation.
We have been given the great joy and privilege of the knowledge of Jesus Christ. A gift that is meant to be shared not horded.

Our task is to make God real to lost people still looking for a savior and still not understanding. This is a labor of love.

The first followers of Jesus were ordinary people like most of us. Many of them were uneducated yet in their excitement they told everyone they saw about the One who had changed their life.
If you have been told of and believed in Jesus, go and lovingly share the good news. It may be frightening at first and you may feel unworthy. Each of us tells of Jesus in our own way. We talk of Him to friends over coffee, by a simple devotion to our faith, by the way we treat others, by the way we live and by the way we spend our time and our money.
Tell of your own experience with Him and of the peace you have found. Those who hear you and believe, will be eternally grateful.

Remember:
Isaiah 52:7 How beautiful... are the feet of those who bring good news.

Mary -Lineage of Grace #5 Unafraid
While UNAFRAID is the story of Mary, at its heart is the story of every person and his or her choice to either accept or refuse God's mission.

You Should Also Read:
Mary of Nazareth, Mother of Jesus
Joseph, Husband of Mary
Christian Living Made Real


Related Articles
Editor's Picks Articles
Top Ten Articles
Previous Features
Site Map



Follow @LynneChapman
Tweet





Content copyright © 2022 by Lynne Chapman. All rights reserved.
This content was written by Lynne Chapman. If you wish to use this content in any manner, you need written permission. Contact Lynne Chapman for details.