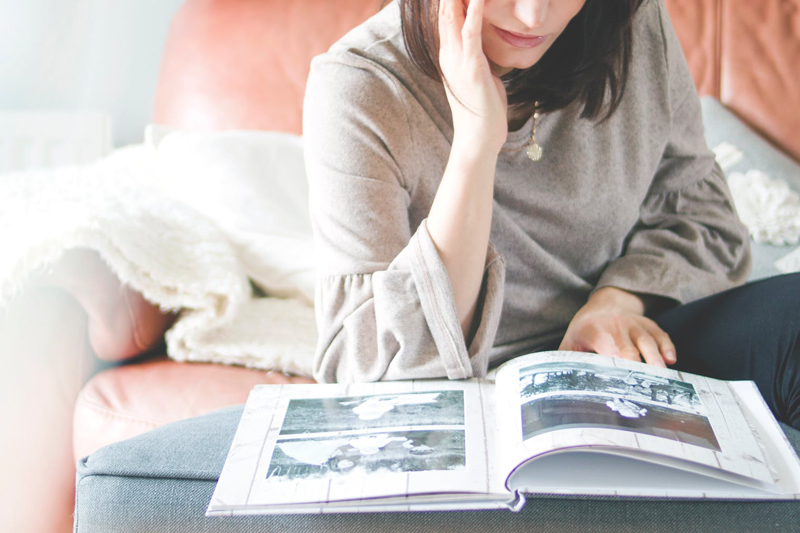 Creating a scrapbook of your child's school journey can be time consuming, but it will be one of your child's most cherished treasures for years to come! My children love to look at their school scrapbooks.

Here are some things you'll want to include in your child's school scrapbook!,/b>

I try to have at least one layout for each year (include grade, year, teacher's name, and school)I also like to include my child's handwritten name each year. Just have them write their name for you and add it to the page. This is especially great when they are younger, but as they go through their teen years they will add little doodles too. I love having them write their name to include each year. It is really neat to show the progression of their handwriting!

•First day of school- use those photos that you took on the first day of school! Don't forget to include a picture of their teacher!

•First bus ride

•School sports teams, activities/extracurricular activities

•School dances

•Band/choir concerts

•School photo from each grade/class photo

•Field trips

•School projects/art projects- I like to scan in my childrens artwork and then add the scanned image to my scrapbook pages. You can also photograph really large artwork to include in your album. I also like to use small pieces in my albums.

•School Friends- this will be some of the most important pages in the album. We all love to look back and remember our school friends! Save those school pictures that your kids trade with their friends and include them on this page. I also like to take my camera and get pictures of my children posing with their friends at school, on the playground, etc.

•Report cards- make color copies, or use the actual report card inside a page protector.

•Daily school schedule

•School mascot/school colors

Keep a school journaling notebook so that you can write down activities, games, field trips, school projects, plays and anything else that happens each year. This is the only way that I can remember the details when I go back to scrapbook these events!

Each year I ask my kids the same questions to include on their school scrapbook page for the year. Here are my questions. Feel free to create your own questions and have your child answer them every year, you can even let them write the answers in their own handwriting when they are old enough!

Best Friend:

Favorite Subject:

Favorite School Memory:

Favorite Song:

Favorite Book I Read this Year:

Favorite Outfit: (I like to get a picture of this one too!)

So your child is way past kindergarten and you haven't started a school album? It is never to late to get started! Go through your boxes of photos and pull out the school photos. Do your best with what you have. If your children are still in school then get started now on the current and then you can go back and go through the old stuff to try and scrape up enough to fill in the younger grades.






You Should Also Read:
Back To School Photo Tips


Related Articles
Editor's Picks Articles
Top Ten Articles
Previous Features
Site Map





Content copyright © 2023 by Michelle McVaney. All rights reserved.
This content was written by Michelle McVaney. If you wish to use this content in any manner, you need written permission. Contact Michelle McVaney for details.