Fun and Interesting Activities for Couples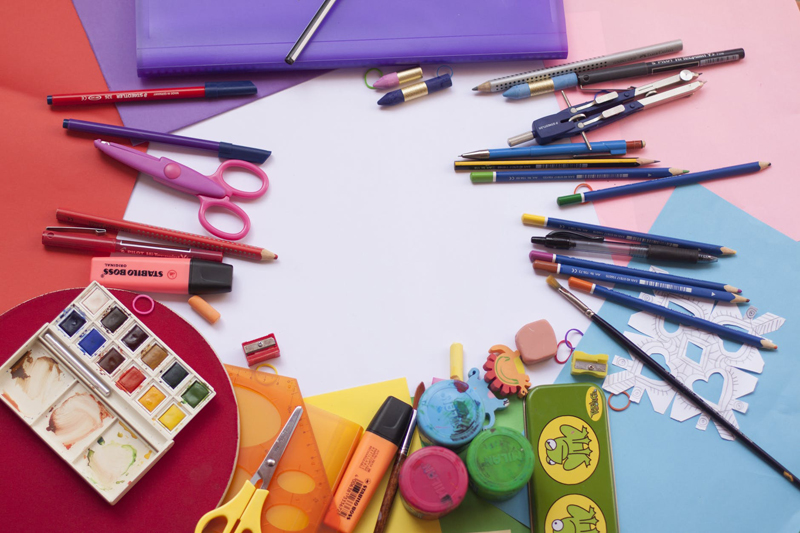 Looking for some interesting and fun activities for couples? Then look no further. These fun activities aren¡¦t just for couples though, they can also be enjoyed by a group of friends as well. So, if you¡¦ve been trying to think of something to do, check out these ideas for interesting and fun activities that are sure to please.

Factory tour

You can stop rolling your eyes now. ƒº Think of those things that you¡¦ve always wondered, ¡§How do they make that?¡¨ Plan a factory tour and learn just how it¡¦s made. Do you like Halloween? How about a tour through a scare factory to see how those animatronic scares are made. More of a Christmas person? Then check out the nearest Christmas decoration factory. No matter what you like, there¡¦s sure to be an informative tour that will whet your curiosity.

Wake up Your Inner Child

Take a trip to your local toy store. Pick up some of your childhood favorites like a Frisbee, a kite, a Badminton set, Play Dough or any of the other myriad of toys that will wake up your inner child and let him/her out to play again. If you don¡¦t want to spend the money, borrow them from your kids or the neighbor¡¦s kids and let the fun begin!

Fondue Night

Who doesn¡¦t love fondue? Take a trip to your local farmer¡¦s market or grocery store and gather your favorite dipping snacks like your favorite fruit, pretzels and marshmallows, just to name a few. Whether it¡¦s a chocolate, cheese, caramel or any other fondue or a combination, a fondue night is a sure fire way to enjoy great food and good company. And if it¡¦s a romantic get together, share it by candlelight and make it a night to remember.

Search Engine Roulette

This game is sure to push all players involved out of their comfort zones. Have each person suggest a word or string of words and pick an activity from the results. Write them down and then decide which ones will start your evening of adventure and fun. You never know what can happen and it¡¦s sure to be a night to remember

Having fun doesn¡¦t have to be expensive. The most memorable are often those activities that required little or no money and a lot of imagination. Choose one or more of these activities and have some fun!




Related Articles
Editor's Picks Articles
Top Ten Articles
Previous Features
Site Map





Content copyright © 2022 by Jana Taylor. All rights reserved.
This content was written by Jana Taylor. If you wish to use this content in any manner, you need written permission. Contact Jana Taylor for details.