The Creative and Flexible Brain Ages Better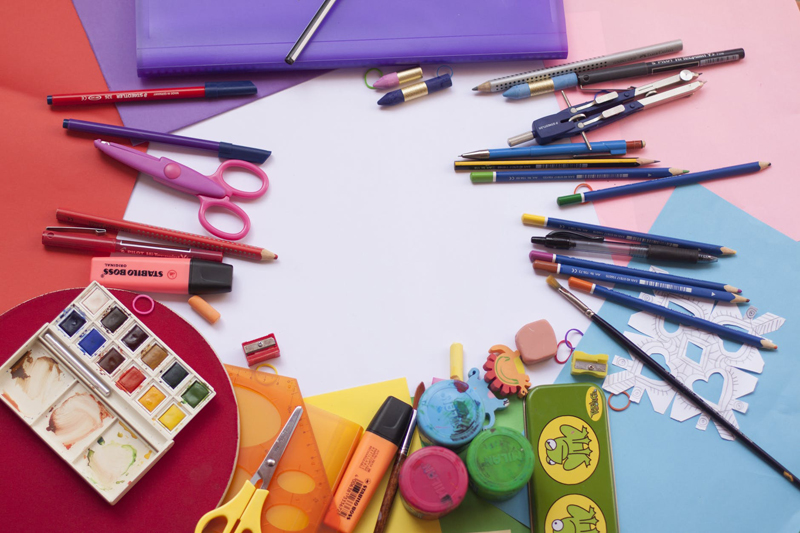 How often have we been told that what we don't use, we lose? I have often heard older family members talk sadly about a favorite relative who became widowed and was isolated, and soon began to show signs of memory problems and confusion. A recent article shows the science and ramifications of what's happening.

In a 2010 article by psychologists Susan McFadden and Anne Basting (1), compelling evidence was presented that shows elderly people who have better relationships, more creativity, and more flexibility of thought tend to demonstrate clearer thinking as they age, and even those who are more creative and coping with diseases such as dementia have an improved quality of life over those who are isolated and less involved in brain-engaging activities.

This is exciting news, since so often we hear of the elderly being given the latest drugs and miracle vitamins to try to induce sharper thought, when all they may truly need is engagement with others and projects to utilize some brain power. Science has shown actual brain chemistry and structural changes between those with a perceived purpose in their lives and those who are essentially "just living". A stronge sense of control over one's life, something severely lacking as we grow older and more dependent on others, is helpful in promoting a healthy brain.

As we age, it gets harder to maintain relationships that might encourage involvement in projects and artistic endeavors, but it is still achievable. Many adult care centers have day programs involving arts and crafts. Recreational centers also offer book clubs, art classes and trips to keep people mentally active and encourage new experiences. The interaction with others is also key during these activities, as sharing and processing the reactions of people all serve to encourage the creative process.

Doing any activity that prevents stagnation of thought, according to the McFadden and Basting article, should have positive affects on the aging brain. Considering how prevalent Alzheimer's Disease and other forms of dementia have become in our society, this is good news and might lead to much more innovative ways to help these patients than just giving them pills and patches. Building on this, as more investigation goes on between the links of a flexible, creative brain and better cognitive aging, we might find ways to help stave off the more dramatic stages of these devastating diseases all together.

Consider those in your own family or neighborhood that might benefit from a visit, puzzles, a car trip to the local recreation center, some new magazines in large print, or maybe just someone to help them reminisce. Perhaps they would enjoy helping you make cards, work with clay, compose a poem? Think outside the box, encourage your own creativity, and help someone else along the way.



Source: (1)McFadden SH, Basting AD, "Healthy aging persons and their brains: promoting resilience through creative engagement." Clin Geriatr Med. 2010 Feb;26(1):149-61.




Related Articles
Editor's Picks Articles
Top Ten Articles
Previous Features
Site Map





Content copyright © 2022 by Cara Randall. All rights reserved.
This content was written by Cara Randall. If you wish to use this content in any manner, you need written permission. Contact Jana Taylor for details.