Easy Valentine's Day Recipes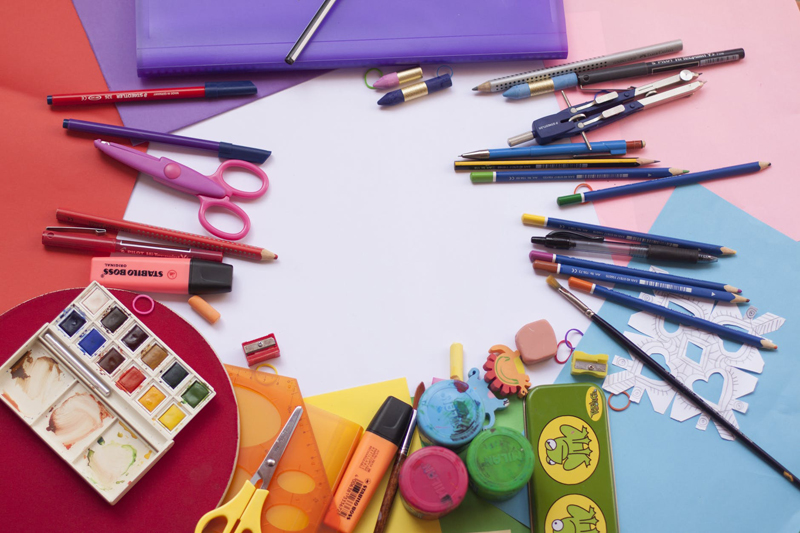 Looking for some easy ideas for a Valentine's Day meal? There are so many easy Valentine's Day Recipes. Anything from Sweetheart Cherry Pies to Toasted Bacon and Egg Hearts could be on the menu. But no Valentine's Day would be complete without a love potion, check out the easy Valentine's Day recipe for Bubbly Love Potion.

Sweetheart Cherry Pies

Here's a simple treat for you and your sweetheart to enjoy on Valentine's Day, Sweetheart Cherry Pies. They're quick, easy and so delicious you'll want to make them for more than just Valentine's Day.

What You Will Need:

Your favorite pie dough
Fresh cherries, chopped (Your choice, but Bing cherries are best)
Ricotta cheese (small container)
Sugar to taste
Powdered Sugar (optional)
1 TBSP butter, melted
Sprinkles (optional)
Butter (melted)
Vanilla Bean Ice Cream (optional)
Whipped Cream (optional)

Instructions
Preheat oven to 375 degrees. Line a baking pan with parchment paper. Roll out the dough (You might want to do this between two sheets of wax paper). Cut out desired shapes, two for each pie, (hearts, Cupid, etc.) with cookie cutter.

Mix chopped cherries and sugar in a bowl. Place the first half of each cut out on the baking pan and spoon cherries in the middle, making sure to leave room around the edges. Spoon on ricotta cheese, then another spoonful of cherries. Place the top cut out on top of the bottom cut out, press with fork around edges to seal and cover with sprinkles, if desired. Brush with melted butter.

Bake 15 minutes or until golden brown. Baking time will vary largely on the thickness of your pie crust and your oven. Make sure to check half way through baking time to check the progress of your pastries. Cool for 5 minutes. Dust with powdered sugar or top with ice cream or whipped cream, if desired.

Bubbly Love Potion

No Valentine's Day would be complete without a love potion. Why not try this Bubbly Love Potion with your sweetheart this Valentine's day. And if you really want to spice things up try adding your favorite liquor or liqueur.

What You Will Need:

1 (12-ounce) can pink lemonade concentrate
4 cups raspberry sherbet
1 (12-ounce) can of lemon/lime soda
Your favorite Liquor or Liqueur to taste (optional)

Mix the lemonade concentrate with the recommended amount of water. Combine the sherbert with 4 cups of the lemonade until combined. If using liquor or liqueur add and blend once more. Pour into your favorite glasses and add the soda, stirring gently and serve.

Toasted Bacon and Egg Hearts
How about a little something savory along with the sweet treats? These Bacon and Egg Hearts are a quick and hearty answer to a sweetheart breakfast or even lunch or dinner.

What You Will Need:

3-6 slices bread of your favorite bread
Butter or Margarine
6 slices bacon
6 large eggs
Cayenne Pepper or hot sauce (optional)
Your favorite cheese (optional)
Salt and pepper (to taste)
Circular cookie or biscuit cutter
Heart-shaped silicone muffin pan

Pre-heat oven to 375 degrees. Cut six circles of bread. Flatten each circle slightly with rolling pin or your hands. Cut circles in half and butter on one side. Place buttered-side down in the muffin cups. Use extra bread to fill in any gaps, if needed.

Place buttered-side out in the muffin pan, using extra bread to fill in any gaps (if needed). If your pan has more than 6 cups, space the egg hearts so that they can cook evenly.

Fry bacon in a skillet until partially cooked, 4-5 minutes. (It will finish cooking in the oven.) Press the bacon in the heart cup, covering the bottom. Crack an egg in each heart cup. Season with salt and pepper. Bake until egg whites are just set, about 20 minutes. Garnish with cayenne pepper, hot sauce or cheese, if desired.

So what's on the menu this Valentine's Day? Why not try any or all of the above? There's the sweet, the savory and, of course, the love potion, it's a complete meal for that special someone in your life.



Related Articles
Editor's Picks Articles
Top Ten Articles
Previous Features
Site Map





Content copyright © 2022 by Jana Taylor. All rights reserved.
This content was written by Jana Taylor. If you wish to use this content in any manner, you need written permission. Contact Jana Taylor for details.