Organizing Your Creative Ideas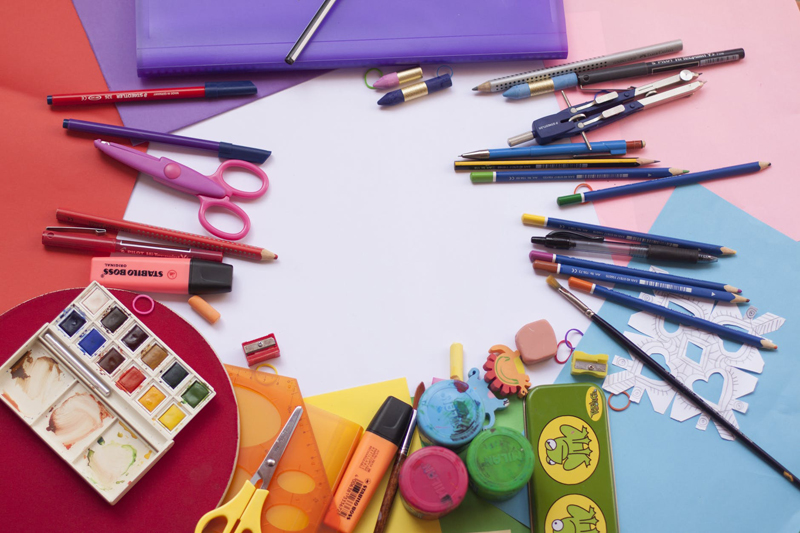 Creative inspiration can be a very flighty thing. One minute you are overflowing with ideas and the next your well has run dry. This can be a frustrating process if you let it be. There is an ebb and flow consistency to creativity. The goal is using the "flowing" times for their maximum efficiency so you can use your down time most effectively. There are steps that you can take to better insure you are never without a good idea.

The first step is to capture all ideas, to the best of your ability, as they come to you. Ideas are wonderful things and they always come with an amazing energy to them. However, some ideas are not always to be followed, despite how they may seem in the moment. But you won't know which ones are keepers and which ones to discard if you don't have a list of ones to follow-up on. The easiest way to capture ideas is to carry a notebook and pen around with you and have it at the ready. Many famous artists like DaVinci and writers such as Hemingway have used notebooks to capture their ideas. I favor notebooks because I am able to combine text and images as I find them. This is particularly helpful if I see a picture in a magazine whose color palette I like. This is not always practical though. Luckily in our techie world we can turn to taking notes on our smart phones or using an online pin board.

The second step is to take stock of your ideas. Which ones are worth keeping and which ones may be better left to a later time? Remember to not sacrifice great for good. Whether we like it or not, we are often in a time-crunch due to a lack of time or deadlines. Because of this, you might opt to go for the idea that intrigues you the most. Hopefully this is also the one that has the most potential. But don't get rid of any idea in your notebook. As you'll see, you might need it later.

After compiling the list and choosing the idea to go with, it is now time to schedule it in. It is important that you give time to your projects and show up to do the work. From firsthand experience I can tell you that creative ideas flourish when given time and attention. The quickest way to turn off the flow of ideas is to stop acting on them. There will be times when you are due to work on your project and you just don't feel like it. Try anyway. Give it a go. Start slow. But do try.

In the slower times, you will be able to turn back to your notebook (or note in your smart phone) and receive inspiration to embark on a new creative journey. Being able to capture your ideas as they come to you, evaluating which one to work on first, and then making the time to do so are three simple steps to staying organized.



Related Articles
Editor's Picks Articles
Top Ten Articles
Previous Features
Site Map





Content copyright © 2022 by Jennifer Spedowfski-Martin. All rights reserved.
This content was written by Jennifer Spedowfski-Martin. If you wish to use this content in any manner, you need written permission. Contact Jana Taylor for details.