The Process of Reclaiming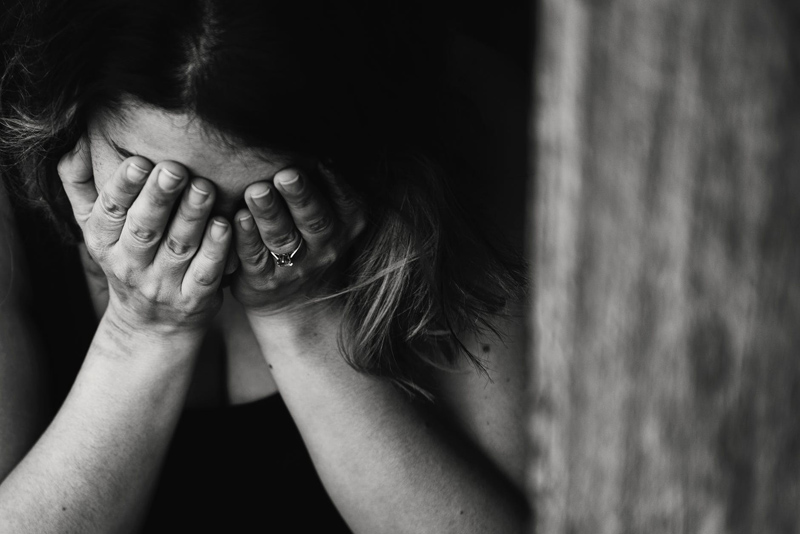 I realize this can be a difficult topic, since it is hard for us, as victims of child abuse, to pinpoint exactly what it was we really loved to do as children. Even more difficult is trying to rekindle those parts of our being that used to once define us.

When an abuser is in control, a child has no chance to define themselves. The abuse they endure seems to define their entire existence. There comes a point in a person's life when they long to define themselves. The victim yearns to look deep inside of themselves and find those attributes that help to define who they are, as an individual. Many victims of child abuse go through their entire childhood enduring abuse. Those activities that they once loved and their individuality seemed to have faded off in the distance. They may remember what they enjoyed doing as a child. Granted, most victims of child abuse may have only a few good memories of their childhood. They may recall some of the feelings they had or desires that they had at a certain time in their lives.

As a child, growing up with alcoholic parents, I most remember the camping trips we went on and playing outdoors for most of our childhood. I also remember that playing basketball was my escape from what was happening in the home. I played basketball nearly everyday -- whenever I had the chance. There is also a specific memory of one day, when I found out that I had psoriasis, my mother sat me on the floor in front of her and gently stroked my hair, trying to make me feel better. These are the memories I am referring to, when speaking of childhood memories that were good. Each survivor of child abuse will have specific memories from their own lives. It is important to try to remember them and bring them to life once again.

For example, I have been thinking of finding a basketball court nearby our home and shooting baskets once again. I used to love the feeling of watching the ball sink into the basket. I felt accomplishment at each successful shot. What is that specific memory, from your childhood, that brings joy to your heart when remembering it? What was it that you loved to do, as a child, that made you feel like an individual? What empowered you, as a child?

What type of person were you as a child? What was important to you? What did you yearn for? I loved to watch people laugh, as a child. I loved to tell jokes. Once we pinpoint what it was that we loved doing, or what defined us as an individual, we can reclaim those things in our lives, today. It's never too late! Did you enjoy taking walks in the country and just being by yourself? Did you love to play sports and find a healthy release in sports? Did you enjoy needlepoint of some sort? What was it for you, as an individual?

It's completely appropriate for us to take the time to think on these things and to begin to reclaim them. It's a healthy part of our process towards healing. Please take the time to reclaim those things in your life. Empower yourselves!



Related Articles
Editor's Picks Articles
Top Ten Articles
Previous Features
Site Map





Content copyright © 2022 by Kelli Deister. All rights reserved.
This content was written by Kelli Deister. If you wish to use this content in any manner, you need written permission. Contact Erika Lyn Smith for details.