Dream Symbols - War and Bombs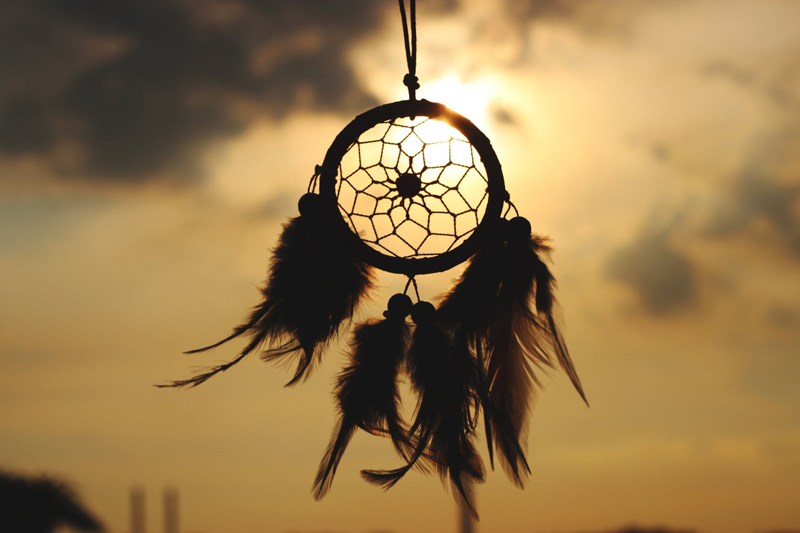 "September 11, 2001 - We will never forget."
Most of us could not forget the tragic events of that day even if we wanted to. Gatherings and memorials are held each anniversary and lives continue to be lost in Iraq on a daily basis. Just six years prior to this date, the attack on the
Murrah Federal Building
in downtown Oklahoma City had been named "the worst terrorist attack on U.S. soil." The tragedy of
Hurricane Katrina
has emotionally wounded many and reminds us of our mortality. While death and loss are part of the natural cycle of life, we have been painfully and repeatedly reminded by these events that every time we see a loved one may be the last time.
Wake Me Up When September Ends
According to current polls, more than half of public opinion is that the U.S. should quickly withdraw from Iraq, indicating a withdrawal of support for the war. As a population, our unconscious minds may be trembling with fear and anxiety even when we walk on peaceful soil. Counselors advise us to limit our intake of news programs to avoid falling into depression. If you are dreaming of war and bombs, your unconscious mind may be bringing these fears to your attention. These dreams may be especially common and recurring for those who have sons or other loved ones in the armed forces or working in these countries. Ongoing stress with no end in sight is more harmful to us than large traumas. Resources and support are available at our
Military Families
site. If you feel that these dreams originate in stress and anxiety, please consider talking to someone. Bella's
Mental Health
and
Depression
sites have information and resources.
War
Dreams of war are often an indication that parts of yourself are at war with each other. Record these dreams in your journal and take a look at what the symbols are saying. You might ask yourself these questions:
Is this an inner struggle that can be resolved with compromise? Carl Jung taught that dreams of war indicated a battle between the dreamer's unconscious and conscious minds.
Is there a situation in waking life where you must choose one thing over another? For example, are you struggling with your "want to" and "need to?"
Is the battle a necessary one or one that you have blown out of proportion?
Is your conscience nagging at you about a behavior or recent decision?
Are you being too hard on yourself?
Is your home or work life so stressful that you feel that you may be living in a "war zone?"
Bombs
Again, are you under stress or pressure? Dreaming of bombs may indicate that you feel that something, possibly even yourself, is about to explode. Just as dreaming of war indicates a spiritual, moral, emotional or physical battle, dreaming of bombs may symbolize conflict exploding if it's not addressed and dealt with. Perhaps an emotion, such as anger, may be approaching an explosive level. Is your life so stressful that you feel you're walking on a minefield? Reflect on the list of questions above to help determine the meaning of your dream.
If you're dreaming of war and bombs along with other violent dreams, take a look at your stress level and emotional state. Meditation, taking a break, saying "no," and pampering yourself all may help bring you back to your center.
If you are dealing with serious issues, it may help to talk with a trusted friend or an objective professional. If your anxiety is due to an abusive relationship, you may find help at our
Domestic Violence
site.
I would like to offer my sincere condolences to all of those who have lost friends and loved ones in any of these tragedies.
Parthena Black is a professional social worker and ordained minister with experience in tarot and runes. For private spiritual counseling and intuitive readings via e-mail, please visit her at
oymygoddess.com
.
---
You Should Also Read:
Dr. Judith Orloff's Guide to Intuitive Healing
Finding Balance In An Unstable World
The Meditation Site at Bella


Related Articles
Editor's Picks Articles
Top Ten Articles
Previous Features
Site Map





Content copyright © 2022 by Parthena Black. All rights reserved.
This content was written by Parthena Black. If you wish to use this content in any manner, you need written permission. Contact Lori Chidori Phillips for details.