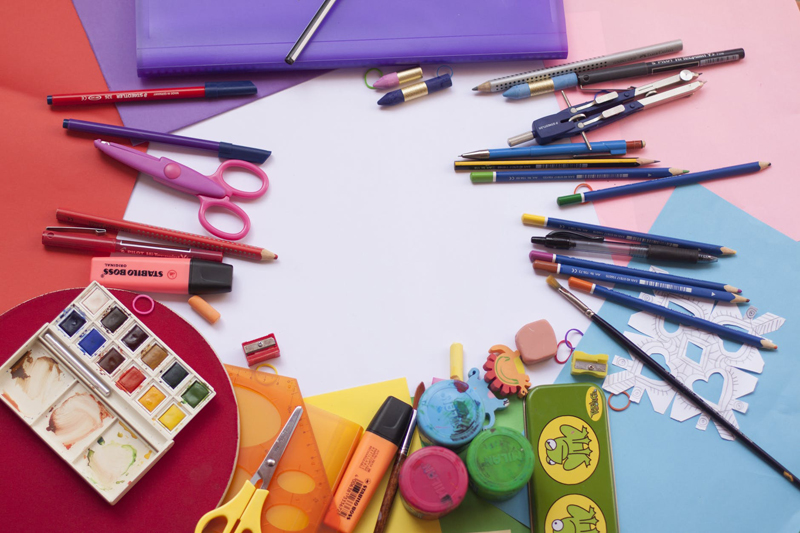 Is it Fido's birthday? Want to throw a dog party but need some game ideas? Then you've come to the right place. Whether it's for a birthday, Halloween, Christmas or you just want to throw a party for your four-legged friend try out some of these simple and fun dog games for your next bash. They're sure to keep the dogs happy and your guests laughing.

Digging for Treasure

What you'll need:
A spare piece of yard or children's plastic swimming pool
Or a clean, unused kitty litter pan for smaller dogs
Dirt, soil or sand
Dog toys and treats

What dog doesn't love to dig? This game will be a favorite for the party pups. Section off your digging space or fill a plastic pool or litter pan with dirt, soil or sand. Hide the treats in various places in the chosen medium. One-by-one each dog takes a turn one to dig in and find a hidden treat or toy.

Bobbing for Treats

What you'll need:
A children's plastic pool
Or a clean, unused kitty litter pan for smaller dogs
Treats
A watch, egg timer or stop watch
Someone to call time
Someone to count the number of treats eaten

Decide ahead of time who'll call time, how much time should be given and who'll count the treats eaten. Fill the pool with water. Throw in dog biscuits, pieces of hot dog, or any small treats that will float and are healthy for them. Keep track of how many pieces you drop in the pool, so you can count how many pieces have been eaten. One-by-one each dog takes a turn. It doesn't matter if they get in or not just that they are able to eat the treat. Whichever dog eats the most treats, wins!

Musical Chairs

What you'll need:
Players - Dogs and owners
Chairs
Music

All humans and dogs who wish to play team up. Set up one less chair than the number of teams. For example, if there are 7 teams set up 6 chairs. After each round, remove a chair. Once everyone is ready to play start the music. When the music stops each owner must find a chair to sit in. Dogs have to sit too. The teams who don't find a chair in time are out. The last team sitting is the winner. It's your choice if you want the dogs on a leash or you can leave that up to the owner.

Puppy "Paw-casso"

What you'll need:
1 cup water for each color
2 tbsp cornstarch
Food coloring
Or Nontoxic acrylic paint
Art paper or a paper bag
Plastic wrap

Mix the water, cornstarch and several drops of food coloring in a saucepan. Heat the mixture stirring it until it thickens, about five minutes. Set aside to cool. Pour into a covered container until ready to use. If it gets too thick, add a little water and stir until it reaches the desire consistency.
Put the paint on the paper and place a piece plastic wrap on top of it (you may want to hold down the plastic wrap or put something on the edges to hold it down). Let each dog take a turn and walk all over it. Hang up the sheet and allow it to dry. It will make be a nice party memento.

Be sure to check with the guests about any human or dog allergies that may exist. This will help you plan your menu and treats accordingly. Also make sure that any toys that you use are safe. Check to make sure that they aren't too frayed or that they have small parts that can come off and create a choking hazard.

Choose one or more of the games from the list above for some sure-fire laughter and party fun. Be sure to have your camera on hand to capture all the high jinks!



Related Articles
Editor's Picks Articles
Top Ten Articles
Previous Features
Site Map





Content copyright © 2022 by Jana Taylor. All rights reserved.
This content was written by Jana Taylor. If you wish to use this content in any manner, you need written permission. Contact Jana Taylor for details.