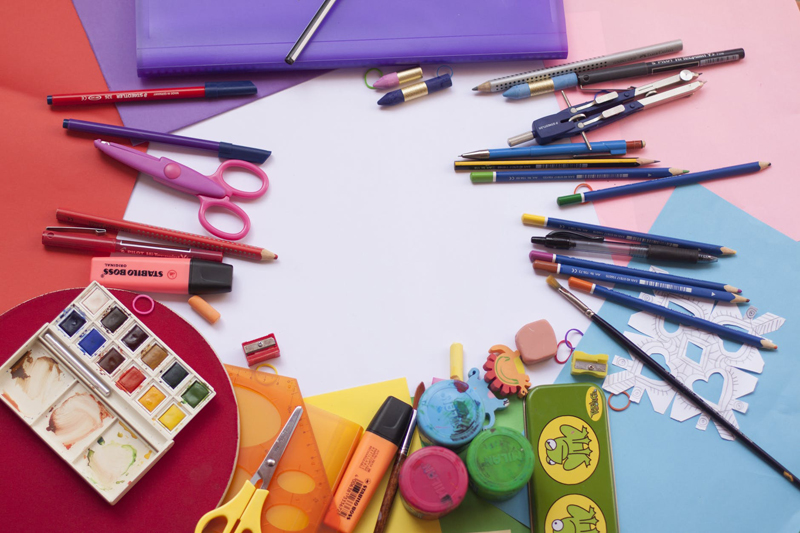 There's Star Wars Day, National Teacher's Day, VE Day and Armed Forces Day in the merry month of May, but there are other good reasons to celebrate, some fun and silly and other more serious. Pick a day and celebrate. Have some fun!

Monthly

National Hamburger Month

The precise origin for National Hamburger Month can't be traced, but its official sponsor was White Castle Restaurants that opened in Wichita, KS in 1916. Who doesn't love a gooey, cheesy hamburger? Whether you like them plain, with all the trimmings, Barbequed, fried or any of the other myriad of ways that they are prepared it's time to celebrate! Break out your best burger recipe, invite you friends over and throw a burger bash!

Go Fetch!

May is Go Fetch! Food Drive for Homeless Animals Month
Animal shelters and humane organizations are always in need of a helping hand to take care of our homeless animal population. To help our animal friends, consider a food drive for homeless animals. May is the month designated for it, but any day of the year is a great day to help our furry friends. Your church, civic organization or work place and good places to hold a food drive.

To start find out what's needed. They are in constant need of food and also supplies like cat litter, blankets, towels, bandages, toys, treats or even office supplies. Then decide on a date and give your event a catch phrase like "Have a Heart – Help a homeless pet." Setting your event around a sentimental holiday like Valentine's Day will really give it a boost.

Next designate drop-off points for the supplies. Churches, schools, libraries, work places, pet supply stores, veterinary hospitals and community centers are all great places, but be sure to ask permission from the appropriate personnel before placing your collection container.

To get the large boxes for the supplies, contact local retail stores and tell them about your project, then ask for their boxes to be set aside for you. And if you, desire decorate the containers according to your theme.

Weekly

Old-Time Player Piano Week: Memorial Weekend

Have you ever seen or heard an Old-Time or Self-Playing Piano? If you've never seen or heard one, look them up on YouTube. They were and still are something to behold. Whether it's Ragtime, Jazz or any other music genre, the player pianos rock it out.

Although they are called Old-Time, they still have a lot to offer. They operate via pneumatic or electro-mechanical controls 'reading' the pre-programmed music on perforated paper or metallic rolls.

National Backyard Games Week: 3rd Week

The 3rd week in May is National Backyard Games Week. How about a game of Badminton, Twister or Tic Tac Toe? It's time to get out in the yard and have some gaming fun. Make a backyard carnival out of it. It doesn't have to cost anything.

Entertain your kids or grandkids and the neighborhood kids with some classic games from your childhood. Who says entertainment has to be expensive? The simpler it is, the more fun you can have. What games do you remember that you can share with the younger generation? Games are fun, entertaining and can be educational. Shh…don't tell them that.

Paranormal Day: Day 3

May 3rd is the time to gather together with your paranormal believing friends and share your experiences. The word paranormal refers to experiences that are outside "the range of normal experience or scientific explanation." The paranormal includes phenomena that are not understood outside of what science can currently explain nor has the ability to measure.

The origination of National Paranormal day is unknown. It's a great time to not only share experiences, but watch a scary movie, read about haunted history or go for a drive to explore a location that has a haunted history.

National Nutty Fudge Day: Day 12

What do White Chocolate Cookie Dough, Almond Joy, Salted Caramel and Buckeye have in common? They're all types of fudge! Yum! It's time to get together with your fudge loving friends and have a fudge fest.

May 12th may be the designated day, but any day is a good day to have some fudge. With or without nuts, candy bars added or just plain grab a friend and eat some fudge. You'll be glad you did.

So there you have it, more fun ways to celebrate in the month of May! Bite down on a burger, help homeless pets, check out an Old-Time Player Piano, play some backyard games, enjoy a paranormal day or indulge in some fudge. It's time to celebrate!



Related Articles
Editor's Picks Articles
Top Ten Articles
Previous Features
Site Map





Content copyright © 2022 by Jana Taylor. All rights reserved.
This content was written by Jana Taylor. If you wish to use this content in any manner, you need written permission. Contact Jana Taylor for details.