Time-saving Tips for Busy Paper Crafters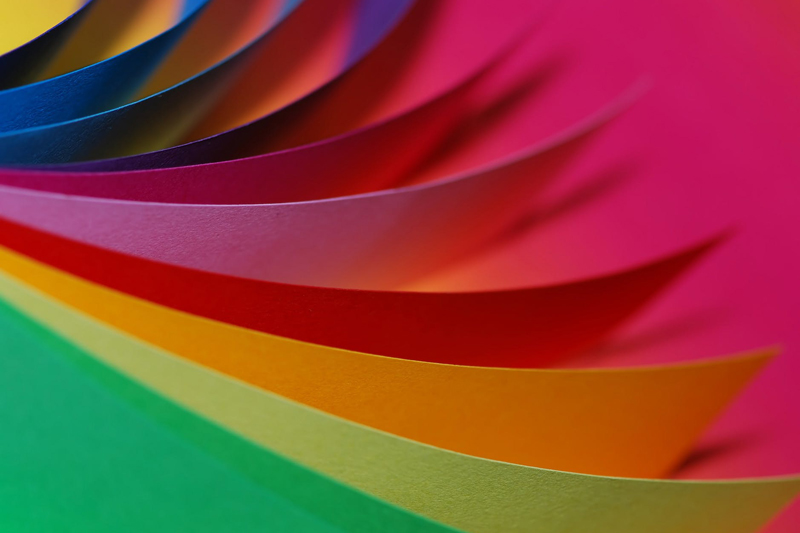 There may be only 24 hours in a day, but with a bit of planning and determination, you can make more time for your crafts. Here's how.

Get organized. Hunting for materials you need – especially when you've already started working on a project – is a huge time waster and can lead to frustration if you can't find them. Prepare everything you need beforehand so you don't interrupt your work and lose momentum (and precious minutes) in the process. It helps immensely to keep your supplies organized so you don't have to rummage through your drawers or wrack your brain trying to remember where you put that elusive glue gun.

Work in assembly line fashion if you're making several pieces of the same thing, like invitations or party favors. Prepare your materials then work step by step. For invitations, for example, trace the template on all the pieces of cardstock, cut them all out, then maybe punch out all the embellishments you need, and finish with gluing the pieces together. You'll save time because you won't keep switching from one step to another for every piece.

Work on more than one project at time. Let's say you're stenciling a floral border on a notebook cover. Are there other objects you can decorate as well while your stencils and paints are out? Or, if you're stamping a sentiment on a greeting card, you could stamp extras on decorative paper for use on a scrapbook page later on.

Work on a small and easily completed project, such as a simple bookmark, if you're pressed for time, but have this urge to "make stuff". You'll have satisfied your muse without using up too much time.

Prepare materials for future projects instead if you don't feel particularly inspired: cut and score blank cards, punch out shapes from scraps you've been saving, paint sheets of paper. You'll then have a ready stack of blank cards, embellishments, and backgrounds when you need it.

Write down your ideas in a journal or notebook so you won't waste time wondering what project to work on next – just go through your list and pick one that calls out to you. You can do this while standing in line in the supermarket or waiting for your child to finish his swimming practice.

Cut down on non-productive activities. Watching television, accommodating chatty neighbors, playing games online or aimlessly surfing the Web can eat up a lot of time if you don't consciously try to control it. Limit TV and online games to an hour, visit the websites you really enjoy, and politely get rid of unwanted company as soon as possible ("Sorry, but this isn't a good time.").

Aim for quality time. Making crafts with your kids is one way to spend quality time with them while filling your need to be creative. Plus, you get to nurture their creativity early on!

You Should Also Read:
Money-Saving Tips for Paper Crafters
Magnetic Bookmark Project


Related Articles
Editor's Picks Articles
Top Ten Articles
Previous Features
Site Map





Content copyright © 2022 by Mia C. Goloy. All rights reserved.
This content was written by Mia C. Goloy. If you wish to use this content in any manner, you need written permission. Contact Mia C. Goloy for details.