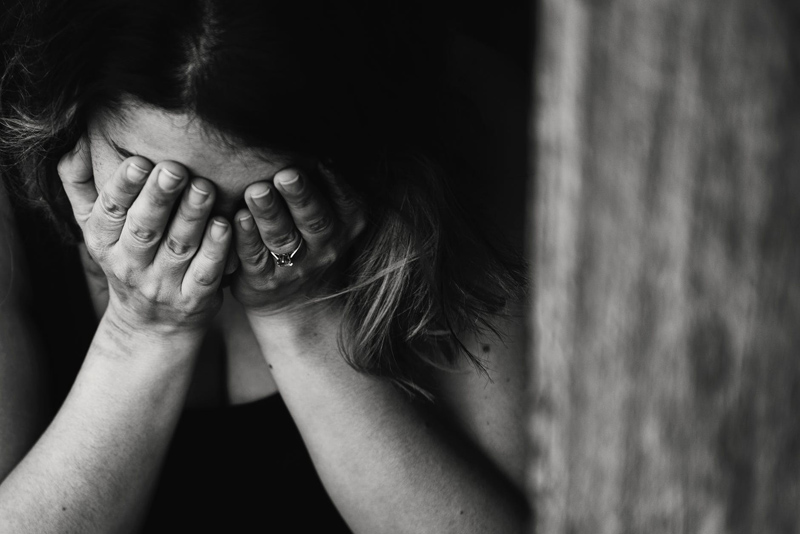 Validation is very important to survivors of any form of abuse, even child abuse. Once the survivor begins to talk about the abuse they endured, as well as the many difficult emotions that they may be feeling, they need to be validated. The survivor needs to know that they are justified in what they feel. An example of this would be when the survivor begins to share that they feel anger or rage at what they endured. The person that is listening to the survivor would need to validate what they are feeling. Perhaps that trusted person might explain to the survivor that what they feel is legitimate and valid.

If a person was abused as a child and has found a trusted person to confide in, they will, most likely, feel safe enough to open up and talk about the emotions that have troubled them for years. The survivor longs to hear that what they are feeling is justified because of what they endured. They need to have validation for what they feel. Validation is extremely important to the survivor. Some survivors might feel as though they are crazy because of what they are feeling. I have heard so many survivors say that they feel like they are crazy for what they feel. I myself have felt that way, when beginning to share with someone. This is where validation comes into play.

When the survivor hears that they are justified in what they feel and that their emotions are valid, they begin to heal internally. In time, they will see for themselves that their emotions are valid. They will eventually become strong enough to tackle those difficult emotions. At that point, their emotions no longer control them; instead, they begin to control the emotions, because for the first time in a long time, they feel as though they can pinpoint emotions and talk about them. With this release, they can begin to see for themselves that they are not crazy -- but that what they feel is valid. This also helps them to begin to trust themselves and their emotions.

If you have been entrusted with the difficult emotions of a person that has survived child abuse, please validate what they feel. Encourage them to share their emotions. Tell them that what they feel is justified. Listen to them, as they share, and be there to validate them. Perhaps you can tell them that the emotions are normal, considering what they have endured. Share with them that they have every right to feel how they do. Be there to listen and to validate.

Lastly, keep in mind that you have been trusted by another to help them begin their healing process. It is an honor for you, when a survivor of child abuse has made the difficult decision to open up to you and asks you to help them to begin confronting their emotions. When they have taken that huge step to confide, it is imperative that you validate what they feel. Simply be there for them. Listen to them. Offer them your shoulder to cry on. Let them talk through what they feel. Then encourage them. Validate their feelings.



Related Articles
Editor's Picks Articles
Top Ten Articles
Previous Features
Site Map





Content copyright © 2022 by Kelli Deister. All rights reserved.
This content was written by Kelli Deister. If you wish to use this content in any manner, you need written permission. Contact Erika Lyn Smith for details.