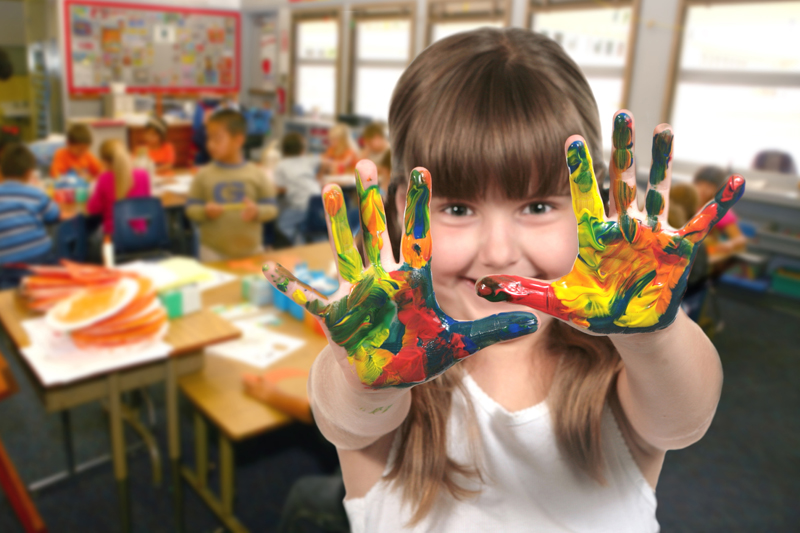 There are lots of creative ways one can dress up for Halloween. Here are some ideas for food related costumes.
YOU MAY GET SOME GREAT IDEAS WONDERING THE AISLES OF THE GROCERY STORE!
Be a Bunch of Grapes
This is really easy - purple sweatshirt and sweatpants, brown beanie. purple balloons.
Syeer 100 pcs Balloons 10 Inch Thick Latex Kids' Party Balloons Purple
Blow up the balloons and attach them with safety pins to the sweat clothes - more at the top of the body and over shoulders, and down to the torso and leg area (so it looks like you have picked up a bunch of grapes)
Hanes Girls` ComfortSoft EcoSmart Jogger Sweatpants, OK288, XS, Purple Thora
,
Be a Fruit
This idea is adaptable based on what you have on hand. You will be cutting a large fruit shape out of cardboard - think apple, orange, or pineapple or whatever. You might decide what fruit to make based on what color of clothes your child has to wear.
If they have a red sweat suit then a good choice is to be an apple, if they have only have a black sweat suit you can actually chose any fruit. If you are going to be a pineapple, cut out an oval with some notches all around the outside edge. Paint it yellow. With black fabric tape lay out a cross-cross pattern and put small tape patches between.
Cut some long green spiky things like you find at the top of a pineapple, and glue them to the top of the cardboard pineapple. Use a piece of poster board to make a semicircle to go around their head and attach more of the green spikes to it.
If you are going with the apple idea, cut a round shape from cardboard, paint it red, and have some red make-up circle on their cheeks and a green or brown beanie cap.
An easy and ingenious costume, it doesn't cost much, and it pretty quick to make.
Be a Picnic
You will need some paper cups, plates, straws and some plastic spoons and knives and some cupcake papers and some plastic fruit. Also gather some gingerbread men, some pretzels, small bagels, small individually wrapped cheese, and other small cookies or potato chips.
Once you get started on this project you will see that you probably have just what you need right in your kitchen.
You will need some strong, non-toxic glue and masking tape. An old sun hat which will also be decorated looks good with this costume.
Take a strong, square, paper table cloth or some red checked fabric.
Party Dimensions 54" X 108" Inch Rectangle Tablecover, Red and White, Gingham Pattern
Fold the table cloth in half diagonally and then use a plate to draw on an opening for the neck. Cut a 10 to 12 inch slit in the back to make it easy to put on and take off. Use some masking or strapping tape to reinforce the neckline.
Arrange the food and utensils and glue them on to the plates, glue straws into the glasses, and then glue some cookies or other food items onto the straw hat. Glue a row of cookies or crackers around the neckline. Make sure they all have time to dry.
Then arrange and glue all the picnic items on the table cloth, and allow drying time for them also. Glue the cups lying down, and also glue random gingerbread men or other cookies to the table cloth.
Have your child wear tights or sweatpants that coordinate with the table cloth. This is a really fun and creative costume that can easily cover a sweat shirt or jacket if you live in a cool climate.


Related Articles
Editor's Picks Articles
Top Ten Articles
Previous Features
Site Map





Content copyright © 2019 by Launa Stout. All rights reserved.
This content was written by Launa Stout. If you wish to use this content in any manner, you need written permission. Contact Launa Stout for details.