5 Ways to Increase Your Drive to Succeed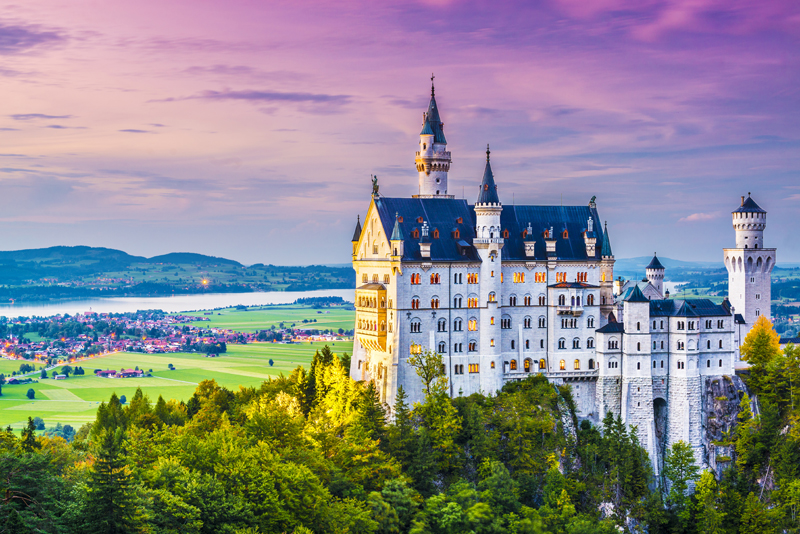 Have you ever thought to yourself, "If I could only be more driven to succeed, I'd have more to show for my efforts. I just can seem to focus my energy and get motivated"?

Maybe you're at a low ebb in your life, when even the simplest task takes every ounce of energy you can muster. Or maybe you've been watching one of your more "driven" friends burn herself out and think to yourself, "I don't want to be like that!"

Whatever the reason, we all have times in our lives where we could use a little push – a little inspiration – to get moving toward the next big accomplishment in our lives. We know we'll feel better when we're engaged in achieving our goals. There will be a sense of purpose to our lives, an excitement at meeting each new day, and a feeling of contentment of a job well done at day's end. The question is how to get there. Here are some ideas to get you going again!

1. Build on the Small Things

Often, getting a few small successes under your belt is exactly what you need to launch into the next big project. If you're in a slump, pick something manageable, that you know you can complete quickly and successfully, and get to work! Pat yourself on the back when you're done, and enjoy the surge of energy you get from feeling accomplished.

2. Don't Be Afraid of Hard Work

Sometimes, when we think of our next big success, we get overwhelmed before we start. It's too large a project, we don't have the skill set to do it right, we don't have the time/energy/finances (fill in the blank) to complete it. These fears hold us back and are probably the most self-defeating of all human neuroses. We need to accept that big success usually requires hard work. Make a promise to yourself to start now. Practice the skills you need until they become second nature. Break the project down into small, manageable steps. You know the drill – but it still bears repeating. This mindset works!

3. Keep the Glass Half-Full

Be an optimist. Whatever you do, avoid the negative thinking that says you'll never be a success. It's so easy to fall into that trap, and it's so hard to climb out. "Fake it til you make it" if you have to, but do everything you can to keep your perspective and see the big picture (your success!). Make the time to develop your inner strength – by communing with nature, drawing on spiritual or philosophical teachings, through the arts or community involvement – whatever ways inspire you to see the goodness of the world.

4. Choose Your Companions Wisely

Nothing can derail you faster than spending time with people who spread doom and gloom. They drain your energy and, if you're at a low point yourself, can actually brainwash you into believing you'll never succeed. On the contrary, spending time with people who are passionate about their lives and their goals will have a positive effect on you too. As if by osmosis, you'll find yourself becoming energized and inspired to make positive changes in your own life. Even better – your friends will provide the kind of support you need to get over the hurdles and keep moving forward. You'll learn from them too – watching them deal with challenges and setbacks will give you the tools you need to meet the obstacles that challenge your progress.

5. Visualize Your Success

Finally, allow yourself the luxury of visualizing your life in the future. Imagine achieving the goals you've set, and what your life will be like five years from now, ten years from now, and so on. Go into great detail here – imagine what the rewards of your success look like, feel like, etc. Imagine having all of your needs met, or traveling the world – whatever "speaks" success to you – allow your senses to experience every nuance, and visualize yourself in that place.


You Should Also Read:
Intentions Bring Results
Financial Goal Setting


Related Articles
Editor's Picks Articles
Top Ten Articles
Previous Features
Site Map





Content copyright © 2022 by Gail Armanini. All rights reserved.
This content was written by Gail Armanini. If you wish to use this content in any manner, you need written permission. Contact Brandi Rhoades for details.