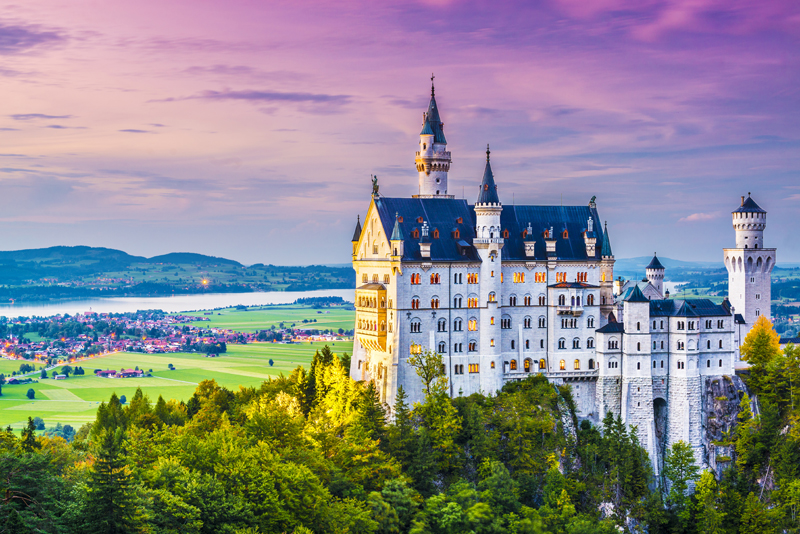 Some people call it synchronicity; others call it playing the quantum field. Still others call it creative visualization. No matter what we call it, the power of our thoughts – and the
intention
behind those thoughts -- play a huge role in the unfolding of our lives.
Nowhere is it more important to be sure our thinking and our intentions are in sync than when it comes to our own wealth and abundance.
Do your thoughts support your intentions? For instance, do you
intend
to increase your earnings by 15 percent this year? Wonderful! Do your day-to-day thoughts support that intention? Universal energy, combined with our own subconscious thinking, work in tandem when it comes to our life design, and they are more powerful than we might realize.
How can you be sure your thoughts are aligned with your intentions? Here are some tips:
Choose Your Thoughts Carefully
To a large degree, our personal reality is the result of our thinking. We see this when we notice two people living through a similar situation (good or bad – it doesn't matter). One person is "wired" with a positive thinking/glass-half-full outlook; the other, wired with a more negative view of life.
The negative thinker will see justification in a bad event and will even put a negative spin on a happy event. Vice-versa for the positive thinker – they will assume a positive event as due course, and make the best of a negative one.
Since your intentions (I hope!) are for the best possible outcome for yourself and others, don't sabotage yourself. Be aware that negative thinking can derail the best of intentions. Be mindful of the thoughts going through your head at all times. Catch the negative ones mid-stream and change them to positive immediately.
Eventually, this will become second nature, but it takes hard work in the beginning. But the sooner you put the effort in, the sooner you will see results.
Be Aware of the Energy You Send Out
Try embracing the idea that we are all part of a larger whole. Life energy, universal energy – whatever you prefer to call it – we are connected to this energy in ways we might not be able to see. (Einstein was probably the first mainstream scientist to propose this theory. He called it the "unified field theory.")
The gist of this idea is that our thoughts become part of the collective energy field and we, in turn, draw energy from this larger source. The nature of our thoughts increases, exponentially, in the larger energy field. If we are enveloped in negative thinking, that negative energy will act as a magnet, clobbering us with the very circumstances we are trying to avoid. Alternatively, if we can increase our positive thought energy, we will draw in more of the same, with positive results.
In short, our thoughts must mirror our positive intentions. Being aware of our thoughts in the present moment, and adjusting them if necessary, opens the door for our intentions to be realized.
Get Out of Neutral: Manifest the Life Experience You Desire
The Power of Intention
You Should Also Read:
Do You Have A Vision Statement?
Feng Shui And Abundance
Cutting Your Losses


Related Articles
Editor's Picks Articles
Top Ten Articles
Previous Features
Site Map





Content copyright © 2022 by Gail Armanini. All rights reserved.
This content was written by Gail Armanini. If you wish to use this content in any manner, you need written permission. Contact Brandi Rhoades for details.