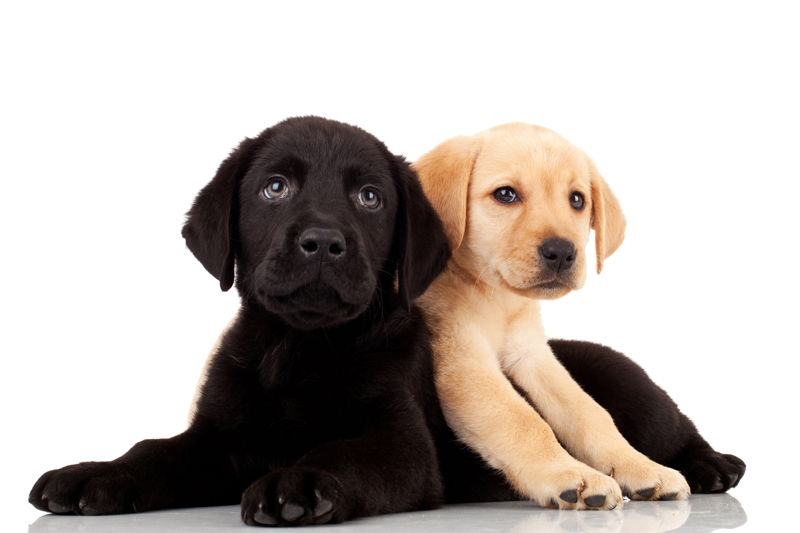 So you have decided to book a vacation. You have been dreaming about getting away from it all for such a long time, however, you have one problem (or perhaps two, depending on the number of furbabies you have). You can't take your beloved pets with you. Now what?

You could ask the teenager down the street and hope to God she/he doesn't use pet sitting as an excuse to use your home as a party house while you are not there. You could ask a family member who ends up feeling obligated to do it, when they would rather be doing something else. Or you could take someone up on their offer, even though they have no idea how to care for one pet, let alone two or three.

The scariest thing I heard was a woman who had hired a "pet sitter" and they used her home for a weekend party while she was at a funeral. She had entrusted her two pets into their care and she not only ended up with her home trashed, she lost her two most trusted companions. She was heartbroken.
This is why I urge you to really screen potential pet sitters. Treat them like you are getting a baby sitter…because you are! Your pet is a part of your family and their care should be of the highest importance to you.
By hiring a professional (someone recommended by your friend, neighbour, veterinarian, or dog trainer, online or yellow pages) you get peace of mind for you and your pet. You can leave rest assured that your pet will be taken care of properly, that there is someone trustworthy in your home, and that there will be someone there in your home while you are away. There is less stress on your pet as they don't have to leave the security of the home they know, they will keep their same routine and food as well as have company from someone who cares.

It is important that you "interview" your candidate to learn about your prospective and their qualifications. Watch and see if the pet sitter takes notes when you are telling them about what your pet eats, what they like, don't like, fears, medical conditions and medications as well as their routine. If they don't, move on to the next person.

Questions you should ask:

1.Do you have proof of commercial liability insurance (which covers accidents and negligence) and are you bonded (which protects you against theft from the sitter and/or his/her employees)?

2.Could you please tell me what training you have?

3.Do you have a veterinarian that you can contact in case of an emergency?

4.If something happens and you can't make it, what will you do?

5.Are you willing to groom, walk and play with my dog(s)?

6.Do you have a contract providing me with written details of your service and fees?

7.Can you provide me with phone numbers of your clients so I can call your references?

If this is done on the phone, then have the selected pet sitter come to your home and have a meeting with you and your family, especially your dog. Watch them and see how they and your pet interact with each other. Do they seem genuine? Does it seem like it is a chore for them?

It is always a good idea to perform a practice run before leaving on a longer getaway. Try going away for a weekend and see how things are when you get back. If it works, everyone seems happy, your home and pet(s) are in the same condition that you left them in…you know you have a winner and keep that person in your contact list. If not, start over.

Always do your homework. Make sure you leave clear and concise instructions for your pet, your home when you are gone. Leave a key and information about the pet sitter with someone you trust…just in case.

The whole point for all of this is peace of mind. You need to leave knowing your 'child' is being taken care of so you can enjoy your vacation.

Please always do your research and consult with your veterinarian before taking any home remedies or supplements or following any treatment suggested on this page. Only your vet can provide you with advice on what is safe and effective for your unique needs or to diagnose your pets particular medical issue.


Related Articles
Editor's Picks Articles
Top Ten Articles
Previous Features
Site Map





Content copyright © 2019 by Bettina Thomas-Smith. All rights reserved.
This content was written by Bettina Thomas-Smith. If you wish to use this content in any manner, you need written permission. Contact Bettina Thomas-Smith for details.