Yorkshire Terrier -- The New Mouser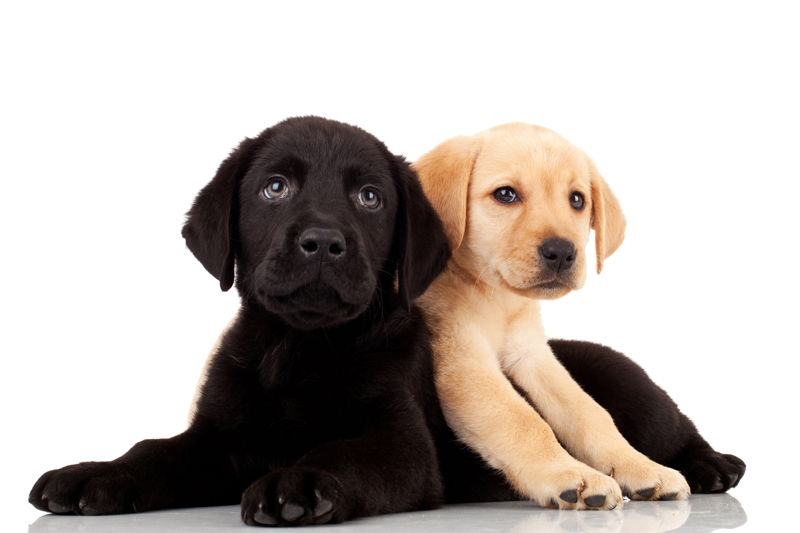 The Yorkshire Terrier is one of the smaller breeds of dogs, and most owners will attest to them being a prime example of a big personality in a little body. Yorkies adapt quickly to new surroundings, making them not only prime candidates for rescues but the ideal companion for someone who loves to travel with their dog. These easily recognizable dogs are small, (typically less than 7 pounds), and are well-known for their long, silky fur as well as their traditional rust and blue coloring.

Extremely intelligent dogs, they are not only notoriously easy to train but they also make excellent guard dogs. In spite of their small size, a Yorkshire Terrier will often guard her family and her home with all the tenaciousness of a dog many times her size. Loyal and devoted, they typically love nothing more than being around their family and spending time with those they have bonded with. Yorkies typically do not do well when circumstances force them to be left alone for long periods of time, but these small, laid-back dogs can make the perfect companion for all sorts of outings.

The breed is, somewhat surprisingly, not particularly old. In spite of their relative youth, the breed origins are still somewhat shrouded in mystery. It is generally accepted that the breed originated in Northern England, when Scottish immigrants brought several different types of terriers with them when they moved to England. These terriers -- including the now-extinct Paisley (or Clydesdale) Terrier and the Waterside Terrier -- bred to eventually produce the breed known as the Yorkshire.

The breed can be traced back to a single dog that is said to not only be one of the defining dogs of the entire breed, but also who sired entire lines. Huddersfield Ben, named for his hometown of Huddersfield, England, is considered the first true Yorkshire Terrier. He died an untimely death in 1871.

The Yorkshire Terrier was once known as a working man's dog. Excellent hunters, they once were bred to patrol mills and mines alike for rats and mice. Because of their small size and ability to maneuver not only into animal dens and burrows but between complex and large pieces of machinery, they were in particular favor with weavers and other clothing manufacturers. Legend has it that the smooth, soft and silky coats of the dogs were a product of some of the finest clothiers of England.

Today's Yorkshire Terriers are smaller than their ancestors were, and sport smoother coats than their wiry forefathers. They still retain their core traits of being energetic, loyal companions who can be ferociously brave when needed. High maintenance when it comes to grooming, these dogs can be excellent family dogs when taught their place in the pack. With a typical life expectancy of between 12 and 15 years, a Yorkie pup can be a longtime faithful companion.


Related Articles
Editor's Picks Articles
Top Ten Articles
Previous Features
Site Map





Content copyright © 2019 by Debra Kelly. All rights reserved.
This content was written by Debra Kelly. If you wish to use this content in any manner, you need written permission. Contact Bettina Thomas-Smith for details.