Angel Hair Pasta and Almond Pie Recipe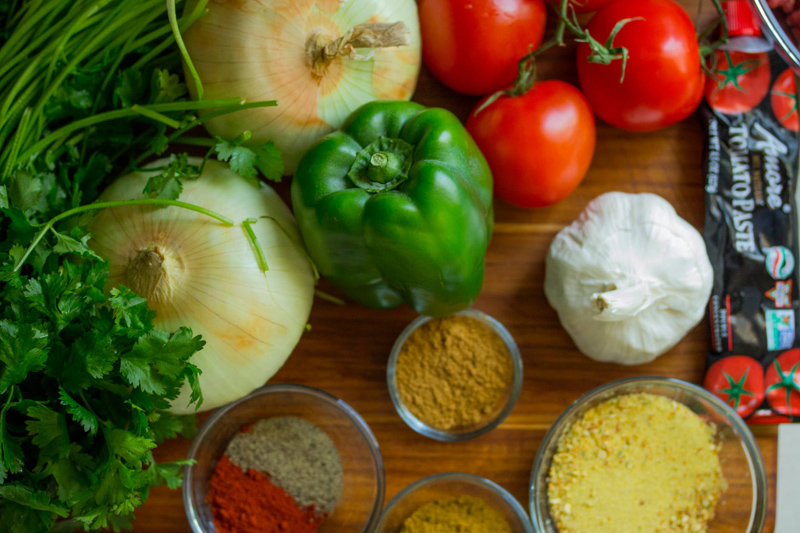 A fantastic dessert that is delightful to look at and even better to eat.
This pie is fun because it is supposed to look like Pasta Bolognese. It is moist and delicious with great tastes and textures.
Angel Hair Pasta and Almond Pie
Torta Ricciolina
Ingredients
Pie Crust

1 1/2 cups all-purpose flour
1/3 cup confectioner's sugar (powdered sugar)
salt
2 egg yolks
6 Tbs butter (unsalted), cut into small pieces and room tempterature
Filling

7 ounces blanched almonds
3 1/2 ounces candied citron
9 Tbs granulated sugar
1 tsp unsweetened cocoa
1/2 tsp lemon zest
1 pound angel hair pasta
8 Tbs butter (unsalted)
1/4 cup dark rum
Directions
Pie Crust
Mix the flour, confectioner's sugar, and a pinch of salt in a large bowl or on a pastry board. Make a well in the center of the dry mixture.
Put the egg yolks and butter in the center and work the flower in to them. Knead this into a smooth ball of dough. Don't over work the dough.
Wrap in plastic wrap and refrigerate for 1 hour.
Filling

Bring 4 quarts of water to a boil in a large pot, add 1 tbs of salt, and drop in the pasta all at once, stirring until the pasta is submerged. If you have a smaller pot, you can use less than 4 quarts of water, but you must constantly stir the pasta for one minute.

Put the almonds, citron, and granulated sugar into a food processor and chop to a medium fine consistency.
Place this mixture into a mixing bowl and add the cocoas and lemon zest, and mix well.
When the pasta is cooked to just before al dente drain and let cool.
Preheat the oven to 375F.
Lightly grease an 8 inch springform pan with butter and dust it with flour. Turn upside down and tap gently around the sides and on the bottom to loosen any excess flour.
Dust a pastry board with flour and roll out the pastry dough into a large circle, about 1/4 inch thick.
Using the rolling pin, lift the pastry onto the springform pan, letting it fall into the pan, covering the bottom and sides. This pastry lining should be level with the top of the pan. Don't worry if the pastry breaks. You can patch it.
Put 1/3 of the pasta into the pan, letting form a random layer. Don't tamp the pasta down or try and lay it out in an orderly way. There should be gaps and spaces.
Set aside 1/3 cup of the almond mixture.
Sprinkle half of the remaining mixture over the pasta.
Dot with 1/3 of the butter.
Put in another third of the pasta, then sprinkle with the remaining half of the almond mixture.
Dot with another third of the butter.
Add the remaining pasta, sprinkle with the reserved almond mixture, and dot with the remaining butter.
Place the pie in the oven, on the top rack. After 15 minutes remove it from the oven and cover it with aluminum foil.
Return the pan to the oven and bake for 25 more minutes.
Take the pie out of the oven and remove the aluminum foil.
Immediately sprinkle with the rum.
Let it cool completely before serving.
Note: This pie will keep in the refrigerator for 10 days.
Bella Italian Food Recommends
Maple Rolling Pin 2" x 20"
I like a rolling pin without handles. This one is long enough to shape pastry dough, yet short enough to use to crush nuts.
You Should Also Read:
Italian Desserts
Sweet Wine Review
Lacryma Christi - A Legendary Wine


Related Articles
Editor's Picks Articles
Top Ten Articles
Previous Features
Site Map





Content copyright © 2023 by Paula Laurita. All rights reserved.
This content was written by Paula Laurita. If you wish to use this content in any manner, you need written permission. Contact Cinzia Aversa for details.