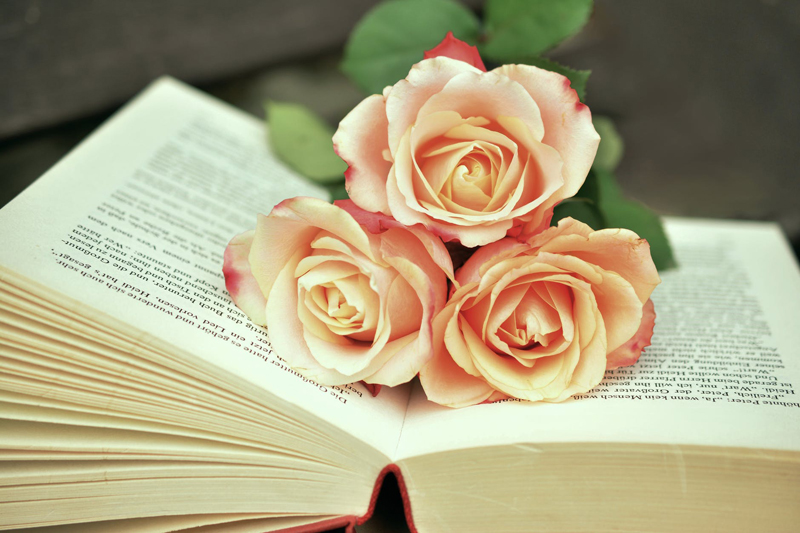 Margin
. Richard A. Swenson, M.D. Navpress. 1992.
In going through all of my books on the subject of simplicity, I've uncovered jewels for sharing with you. One of them is
Margin
by Dr. Richard A. Swenson, private practitioner and professor at University of Wisconsin Medical School at the time his book was written.
Dr. Swenson describes Margin as
... that space that once existed between ourselves and our limits. It's something held in reserve for contingencies or unanticipated situations.
Overload is fatigue...Overload is red ink...Overload is hurry...Overload is anxiety.
Margin is the antidote for all of the above ills.
This is a fairly old book now, one I came across while running a business and burning my candle at both ends. I can testify to its worth.
Dr. Swenson starts off saying,
"If you are homeless, we direct you to a shelter. If you are penniless, we offer you food stamps. If you are breathless, we connect the oxygen. But if you are marginless, we give you yet one more thing to do."
Most books I buy end up pencil marked throughout, and this one is no exception. I've penciled it to death. Dr. Swenson's take on progress as the culprit in our society is revealing, and I drew a star on the page. He says we can't blame progress for our lack of time. Progress has only provided the new technologies, the new paths to be explored. We're the ones who misuse and muddy it.

If progress gave us the gun, we pulled the trigger.
The author believes that progress in our human hands has magnified our human flaws. Our hostility has produced missles for war, pornography for our lust. "
Trying to solve man's problems by giving him more power is like trying to tame the wolf by letting it play with the lamb."
Dr. Swenson says our biggest failure has been the inability to nurture and protect right relationships.
"None of the tools of progress has helped build the relational foundation our society requires."
This is at the heart of right living. It all starts with relationships. Everything starts with relationships. Everything. Interestingly, the Bible deals more with relationships than any other issue. Heeding its golden nuggets would begin to set lives straight and provide a priceless margin.
The author's "secret" remedy is
contentment.
He writes that God requires contentment in our lives. "
Be content with what you have.
" Timothy 6:6 and Hebrews 13:5. Dr. Swenson says,
We do not know how to uncover this secret and have never seriously tried. Our quest is usually not for contentment but for more.
We will never live the lives we seek nor the lives God wants to provide for us if we don't learn to be content.
In our series of books on
Simplicity
, this may be a good first read. Browsing through the pages once again reminded me of simple living's very basic concepts. This book is available through Amazon.
You Should Also Read:
http://www.bettyannschmidt.com


Related Articles
Editor's Picks Articles
Top Ten Articles
Previous Features
Site Map





Content copyright © 2023 by BettyAnn Schmidt. All rights reserved.
This content was written by BettyAnn Schmidt. If you wish to use this content in any manner, you need written permission. Contact Lyn Sedmina for details.