Passion & Purpose vs. Career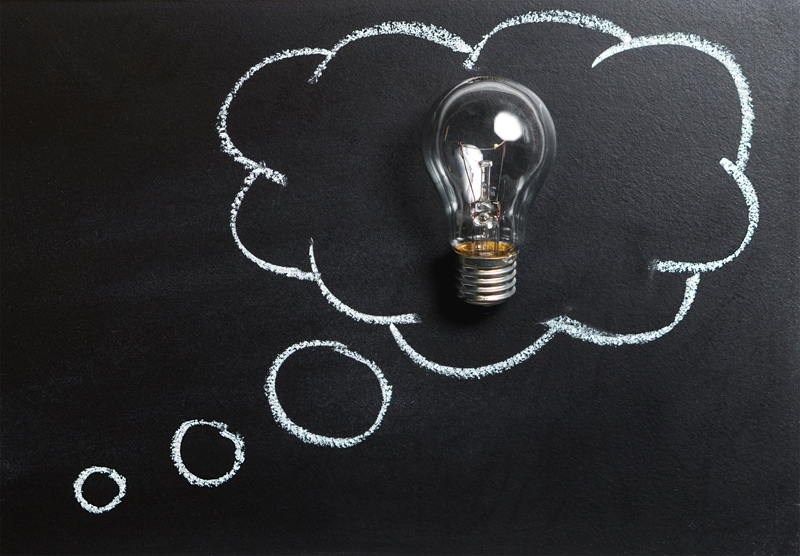 Your passion and purpose do not have to become your method for earning a living.

These days, anxiety seems to be at an all time high. Whether we realize it or not, most of us are anxious to connect to our purpose. It is our "I simply know that I have somewhere to go, something to do, something to complete or obtain, but I am just not sure what that is." Discovering our purpose, making a plan for how to start delivering on that purpose, or executing that plan, could be the most important agenda of our entire life. It is what we came to Earth to do.

If you have not discovered your purpose, a simple solution to your anxiety would be to indulge in your passion regularly. Your passion is the thing you love to do. It is the thing you are doing when you lose all track of time. It is the thing you do so well without training and even better with education. It is the thing that beckons to you and when you are in it, nothing else exists. Indulge in that. Maintaining your passion will allow you to reduce stress, increase joy, induce meditative states of mind, and lead you toward a solution for fulfilling your life's purpose.

Once you discover your purpose you will experience a different sense of existence. You begin to realize a deeper sense of who you are and you get a better understanding of your journey.

Working in your purpose is an amazing feeling. If it pays well, that is a wonderful side effect. If, though, you discover that the pay does not cover your lifestyle, making your passion and purpose a "sideshow" to your job is acceptable. In other words, if you enjoy the earnings and perks of your Wall Street Executive position, by all means, feel free to remain with that position.

Purpose is selfless, but it does not need to mean "destitute". Fact is, many people struggle with this imbalance. Some people are naturally able to turn their purpose into a million dollar career. Others take longer to fully acclimate to the shift in their conscience. Still, others are constantly trying to fit their purpose into a peg hole that does not accommodate their images and comparisons of what is successful.

Take your time with this one. After all, this could be your most important contribution to this world. Everyone's contribution is not the same and does not carry the same intensity but, all purpose carries the same value.

No, you do not have to make your passion or purpose your job, but it feels great when you can. It really rocks when you can figure out how to link your passion, your skill set, and your purpose together, to earn the monies that work within your lifestyle. Or, you learn to enjoy a lifestyle that fits your income, from a career within your purpose.




Related Articles
Editor's Picks Articles
Top Ten Articles
Previous Features
Site Map



Follow @inspiredyvonnie
Tweet





Content copyright © 2022 by Yvonnie DuBose. All rights reserved.
This content was written by Yvonnie DuBose. If you wish to use this content in any manner, you need written permission. Contact Yvonnie DuBose for details.