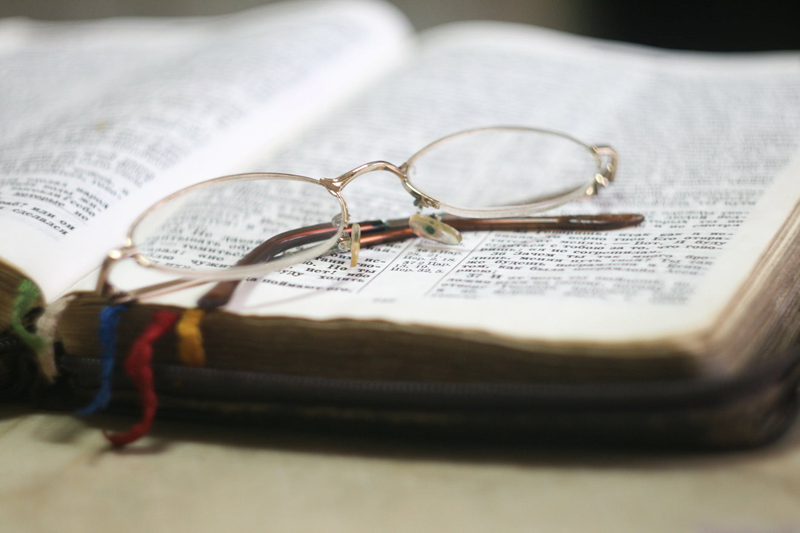 Last night, I was blessed to be able to attend a viewing of the new movie,
Ephraim's Rescue
with my family. We were blessed in our town to have it showing at our local theater. If you are able to find a showing of this movie near you, then you will want to be sure to go to it and take your family. What you will experience is a period of time in which you will feel the Spirit of the Lord very strongly and often. You will also learn a lot about the pioneers and lessons in life that you will be able to apply to more modern times.
The movie is about the story of the Willie-Martin Handcart company and their rescue as they tried to cross the plains to reach the Salt Lake Valley. In particular, we see the story of Ephraim Hanks and his part in rescuing the saints.
The story opens with Ephraim leaving home at a young age under troubling circumstances and joining the Navy. He returns home after three years to find his father has died and his brother has been led away by the Mormons. He sets out to try to prove his worth to his mother by going out to bring his brother home. He is prompted to return before he is very far on his journey and discovers that his brother has returned home after receiving a prompting.
Ephraim begins to learn about the gospel from his brother and the two boys are asked to leave by their mother as she wants nothing to do with the Mormons. Ephraim is later baptized into the church. As time passes, Ephraim discovers that one of his spiritual gifts is to heal people and even raise the dead through his faith and administering a priesthood blessing.
One of the moments that stuck out to me in the film, was when the prophet, Brigham Young, asked him during a social to go home and shave his beard. Ephraim did so and returned. The prophet then asked him to finish the job, indicating his mustache. Ephraim left without question and was obedient. The prophet remarked after he had left that this was a man he could trust with anything. I found the lesson in unquestioning obedience to a prophet of the Lord to be inspiring.
Another thing that really touched me in this movie was when Brigham Young was asking for men to go and rescue the saints that were still on their way. Several said that they could be ready in a couple of days. Ephraim said he could go immediately and the prophets eyes were filled with tears as this good man was ready to immediately go and do.
We see many miracles happen as Ephraim goes and finds the saints and rescues them. We see his willingness to serve them and help them in all ways as he is able. I found Ephraim to be a wonderful example of being willing to do whatever the Lord asks no matter how hard it may seem.
This movie left me spiritually fed and wanting to improve myself so I can be closer to the Lord. I highly recommend this movie and it will be one that I will place in my own personal DVD collection once it is available for purchase.
The thoughts on this movie are my own, truthful thoughts and opinions. I did not receive any compensation for this review. I attended this movie by purchasing my own ticket.


Related Articles
Editor's Picks Articles
Top Ten Articles
Previous Features
Site Map





Content copyright © 2022 by Brenda Emmett. All rights reserved.
This content was written by Brenda Emmett. If you wish to use this content in any manner, you need written permission. Contact Brenda Emmett for details.