The Voyage of the Dawn Treader review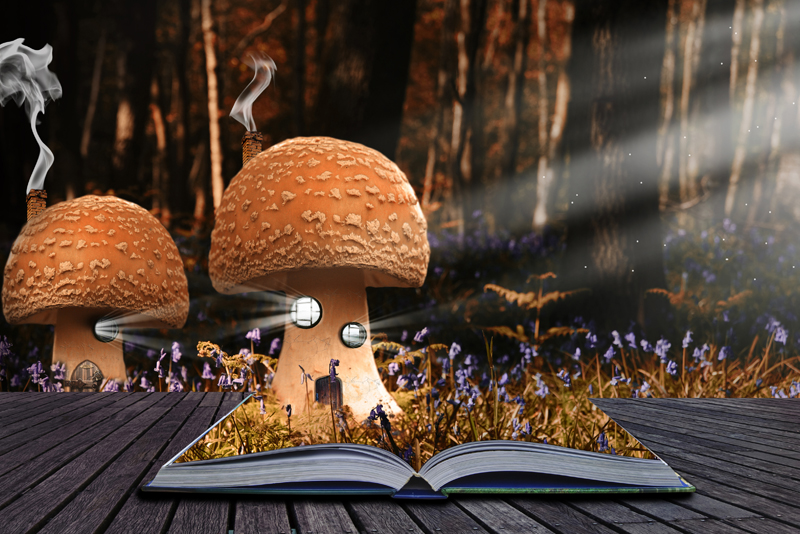 The Voyage of the 'Dawn Treader' (The Chronicles of Narnia, Book 5)
chronicles Lucy and Edmund Pevensie's adventures on the Narnian ship, Dawn Treader. C. S. Lewis writes this story and the other six which comprise Chronicles of Narnia. These classic books should be on every bookshelf and are wonderful read aloud or enjoyed in bed with a flashlight.
Susan Pevensie, the oldest daughter is going to America with her parents. Peter, the oldest son will be studying for his exams with Professor Digory Kirke's help. The two younger siblings are thus parked with their aunt and uncle. It is made significantly worse because of their horrible son, Eustace Clarence Scrubb. He is dull and boring and totally lacks imagination, it makes for a very dull existence.
Lucy and Edmund have superb imaginative powers. That imagination draws their attention to a seascape. And almost straightaway they are gazing at a painting of a Narian ship, and in the next moment, they are floundering in the ocean. As luck would have it - the ship plucks the threesome from the roiling waters. (Cousin Eustace joined them in this imaginary romp!) Such luck - King Caspian and crew are aboard this fine ship, and Dawn Treader belongs to them. Scampering around below their feet is Reepicheep, a talking Narian mouse.
As they sail, the Dawn Treader's shipmates encounter mysterious islands, dragons, magicians, sea serpents and other wonderful adventures. Reunited with their friends and, the annoying Eustace they sail the expansive seas in search of nine absent Narian Lords and the far Eastern seas, which they believe to be the site of Aslan's domain.
C. S. Lewis's
Voyage of the Dawn Treader
is an impressive sea quest story. Although small the novel is packed with plenty of action to more than enough to hold the reader's interest. Even though they brought the dull Eustace along on the adventure, and even though he has no imagination, C.S. Lewis provides excitement galore. Each island they dock at is completely different, amazing and spellbinding. It is totally exciting.
Lewis lets his imagination run wild and you will enjoy the adventures.
Enjoy the book or the movie.
The Chronicles Of Narnia: The Voyage Of The Dawn Treader (Single-Disc Edition)
Note:
Voyage of the Dawn Treader
by C. S. Lewis is a book on my shelf.
You Should Also Read:
The Horse and his Boy by C. S. Lewis
Chronicles of Narnia Fantasy Books
Family Guide to the Chronicles of Narnia


Related Articles
Editor's Picks Articles
Top Ten Articles
Previous Features
Site Map





Content copyright © 2018 by Launa Stout. All rights reserved.
This content was written by Launa Stout. If you wish to use this content in any manner, you need written permission. Contact Launa Stout for details.