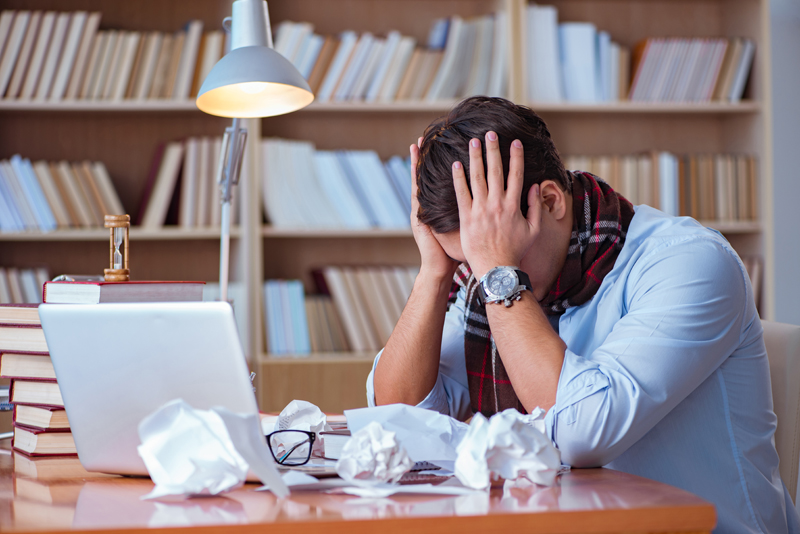 The ability to focus is a concern for so many people, including those dealing with learning disabilities. These are simple tips to organize your life. As a result, productivity will increase.
Make a conscious decision to stay put. Place everything that you need is within your reach. Keep snacks and drink on the desk for easy access. Although sugar should be used in moderation, glucose, or simple sugar, can help you stay focused.
Technology is a blessing. We can retrieve information with a simple touch or click. Once upon a time, we had to use a rotary phone, dialing slowly and waiting for a connection. Times have changed drastically. Cell phones have become very common for adults, as well as children. We don't have to wait to get home to make a call, or seek a payphone when we are away. Technology has come a long way. The average household and family have access to fast technology at home and away. With all good things come some challenges.
Technology has become almost addictive. We have to glance down at our smartphones on a regular basis in order to keep up with our latest email, text messages, twitter, Facebook, and more. The cell phone is not just a means for communicating by phone. With that comes distraction. Avoid consuming valuable time checking messages by simple turning anything that you are using off. Most calls are not urgent. Let everybody know that you work during a specific time, so they will understand if you cannot be reached.
Get comfortable in your space. Find the most comfortable chair that you can possibly find. The environment should be quiet and organized. An exception to the rule is music.
Music should be classical or soothing. In order o keep the extra sound out, try using headphones. This will help concentration tremendously.
Remove everything from the desk except for the things that will be used. An organized space makes it easier to concentrate. You will not be tempted to work on something else. You will be better able to focus on the task at hand.
These small adjustments to your habits will allow you to get things done. Concentration has been a challenge to many people, but it can be conquered. Little things, such as these will allow you to organize your life. Use the successes to encourage you to make changes in other areas of your life. An organized life is a peaceful life.
Article By Celestine A. Gatley
Celestine Gatley´s Designed Transformation Blog


Related Articles
Editor's Picks Articles
Top Ten Articles
Previous Features
Site Map



Follow @celestinejones
Tweet





Content copyright © 2022 by Celestine A. Gatley. All rights reserved.
This content was written by Celestine A. Gatley. If you wish to use this content in any manner, you need written permission. Contact Celestine A. Gatley for details.