Alaska Native Ways - Book Review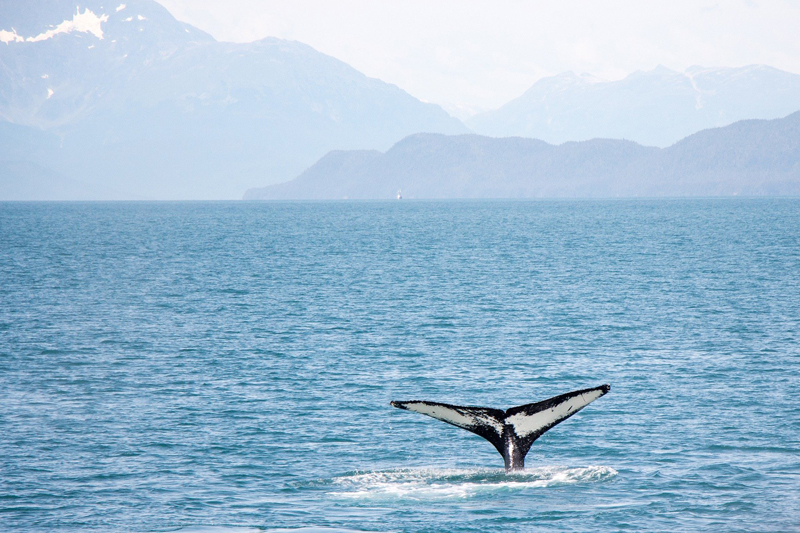 Alaska Native Ways is an incredible read about some of the traditions, lifestyles and ways of Native life in Alaska.

This book is about what the elders have passed down to future generations of people and how these traditions still hold value and meaning at present day time. Ten distinct chapters, written by one of each of Alaska's native cultures, describe one aspect of life as it has been taught to them. Personal stories describe the particular tradition, life lesson, or value. While many traits cross over tribal boundaries, there are so many similarities within the remaining differences.

Each chapter begins with a description of the native group the essayist belongs to. Each essay is a personal accounting of a value of that group. An Athabascan writes about showing respect for elders, an Aleut writes accept what life brings, an Eyak writes know who you are. The last being very important to one man whose tribe numbers one hundred forty with one member being the only remaining speaker of the Eyak language. A group of Tsimshian people moved to their location from British Columbia Canada. They moved, following a missionary and many customs, traditions, and culture were left behind. Today they are attempting to revive their culture through contact with relatives in Canada.

The differences between the groups and where they are generally located becomes clear in this book. The staggering information about cultures lost to time, traditions oppressed, and people being forced from their native lands is eye opening! The photography is by Roy Corral and the photographs in the book are beautiful and could almost tell the story on their own. The portrait of Chief Peter John, for instance, just emanates of wisdom, time, and compassion in every line of his face. A picture of famed Tlingit carver Nathan Jackson, tools in hand, shows the literal size of his beautiful totem within the confines of his studio.

There is a lot of information to be found about Alaska native culture, but this was, other than the few people I have personally spoken with, the most direct I have come across. A great overview! Easy to read and understand, this book is a must if trying to learn Alaska Native Culture and the differences between the groups. I highly recommend!

I paid for this book using my own funds. You can get your copy here… and if you purchase through this link, I get a "small" commission! So, thank you.






Related Articles
Editor's Picks Articles
Top Ten Articles
Previous Features
Site Map





Content copyright © 2023 by Dawn Engler. All rights reserved.
This content was written by Dawn Engler. If you wish to use this content in any manner, you need written permission. Contact Deb Frost for details.