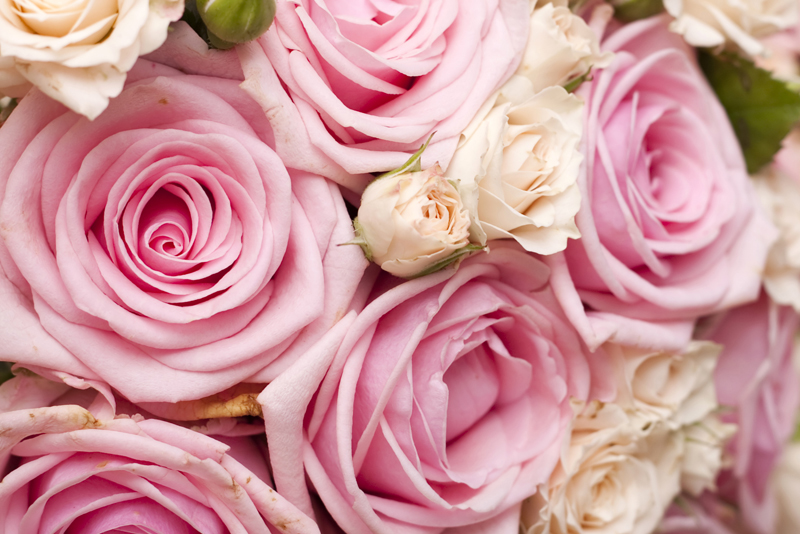 A deep erotic kiss, a sensual massage and sweet delights …what do they all have in common? Do you remember his scent as he passionately kisses you and the smell of his fresh hot breath on your cheeks or the scent of the massage oil used as he slowly moves his hands across your shoulders or the sweet succulent smell of the cocoa nut as you melt chocolate for your fondue? What do they all have in common … they're Aphrodisiacs!
Yes, they all represent a form of an Aphrodisiac but smell is the most deeply affecting of all our senses. The sense of smell allows us to check whether or not our food is fresh, the pot of coffee has finished brewing or the scent from the stranger that just passed you by.
Even though the lose of our sense of smell would not alter the way we live our lives as much as the loss of site or hearing, we could only begin to guess what a particular item or person smelled like.
Smell intertwines uniquely with memories that affect our mood and happiness. Long after an event, the odor of its time and place can make us wistful or inexplicably happy. This is particularly true when it comes to aphrodisiacs and smells.
Most of us practice some form of aromatherapy without even knowing it. A walk through a sweet smelling garden or the burning of a scented candle, these are all forms of aromatherapy.
Essential oils are concentrated forms of aromatic plants and can be expensive because of the number of plants to make then. Often used in nose guards or scented handkerchiefs, essential oils are used as Aphrodisiacs that have the ability to lift your mood or calm you down to the point of sleeping.
Perfume manufactures have made fortunes creating artificial fragrances that promise to make you irresistible but most of the smells that can really turn you on or remind you of a good time are found in nature. An example: the fragrance of rose or orange blossom which is a seductive staple if aromatherapy.
Whether it's through touch, taste or smell Aphrodisiacs will always add spice into your life, delight and arouse you and possibly separate fact from fiction.
Life Never Smelled So Sweet!
Juliette's Website,
https://nyrajuskincare.com


Related Articles
Editor's Picks Articles
Top Ten Articles
Previous Features
Site Map





Content copyright © 2023 by Juliette Samuel. All rights reserved.
This content was written by Juliette Samuel. If you wish to use this content in any manner, you need written permission. Contact Juliette Samuel for details.