Child Abuse Disassociation Coping Skill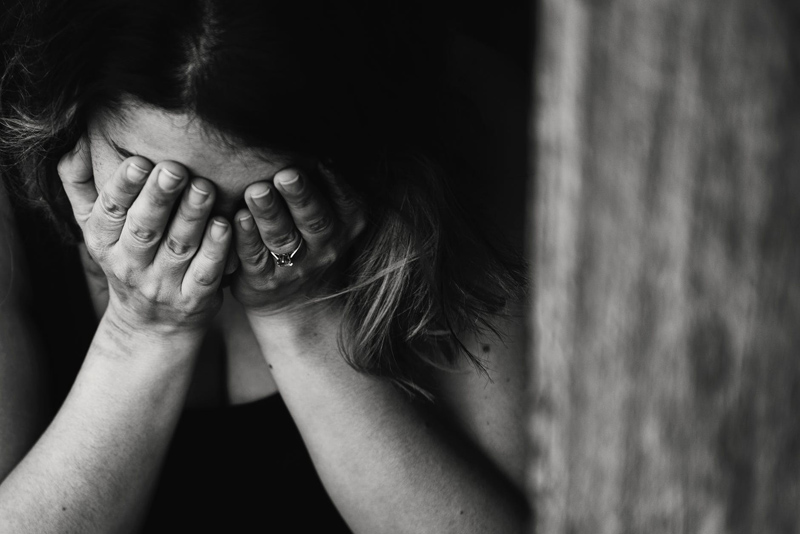 Disassociation of self is one of the less known reasons that keep abused children and adults alike trapped in a life of continuous abuse. Disassociation is to separate yourself from your body and look down on what is happening to yourself from a safe place without feeling any pain or emotions associated with what is really happening.

An abused child may use disassociation to separate her or himself from the actual deed of abuse, else they would not be able to cope with all the feelings that come from being abused. Disassociation from self is one of the worst coping skills that can be used to overcome the overwhelming affects of abuse on a person, as it blocks our ability to discern between our own and other's feelings completely. Disassociation in child abuse distorts reality completely, to the degree that one cannot distinguish between what is real and what is not. It can very often lead to split and multiple personalities in people that have suffered abuse.

Child abuse victims that encounter situations where they feel scared or threatened will be unable to take the steps to protect themselves, as disassociation instinctively takes over, leaving them helpless and completely at the mercy of the abuser. The very minute a situation or person is perceived as unknown or dangerous to a victim that suffered abuse in the past, this highly dangerous coping mechanism kicks in, ensuring the cycle of abuse that started in childhood, continues.

This is where you will find a wife sitting in the doctor's rooms with a broken nose and she will tell the counsellor that her husband does not abuse her; she deserved the broken nose as she was asleep when he walked in at 3am. It was entirely her fault, he came in hungry and she dared to be asleep. This woman truly believes what she is saying is the truth because she has learnt to disassociate from her own feelings of what is wrong and what is right since childhood.

A victim of child abuse that uses disassociation as a coping mechanism in her life will always be vulnerable as her emotions are so cut off from reality that she or he will continuously seek out situations where her very life and soul will be destroyed little by little. It is one of the hardest patterns to shift in the transformation and empowerment process.

One way to overcome this life threatening hurdle, is with the help of a support group that will immediately make you aware to the danger you are placing yourself in. In a loving yet firm manner. I have found a support group to be essential in guiding and helping you on the path of self recovery. Sharing with others that have been where you are and have come through it whole, is essential to your own healing! And seeing others that have overcome and are leading healthy lives, is crucial in giving you the courage & strength to see the hope for a different future. If they can, so can you. Together.





Related Articles
Editor's Picks Articles
Top Ten Articles
Previous Features
Site Map





Content copyright © 2022 by Marisa Seale. All rights reserved.
This content was written by Marisa Seale. If you wish to use this content in any manner, you need written permission. Contact Erika Lyn Smith for details.