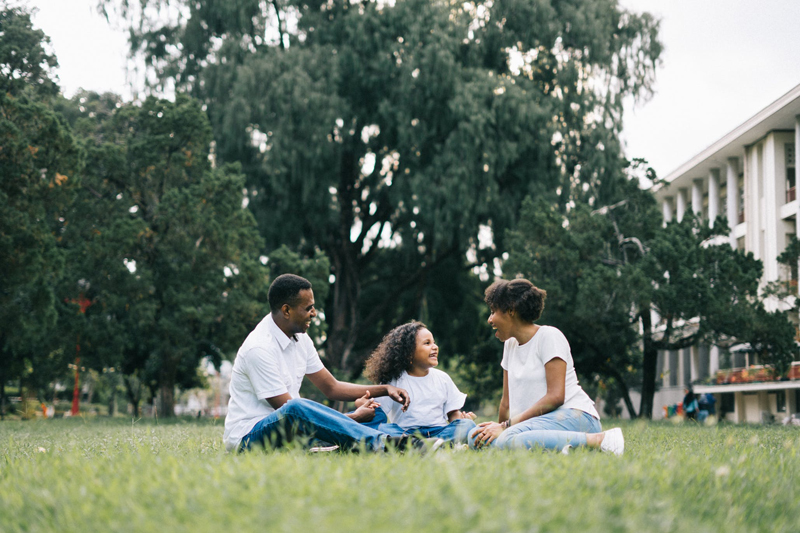 Celebrating Valentine's Day or Love Day, there are many that have the appearance of being in love. They have done all the right things. Have said just the right words. Have given many of the best and finest gifts. Yet, their heart is found lacking of the love it once held.

Is that you today? Are you going through the motions, but your heart is no longer really in it? Has something caused you to abandoned the love you once knew? Have you fallen out of love?

In Revelations Chapter 2, there is a message for the seven churches, which represent each of us in the world today, and our relationship with Christ. In verses 1-7, the word is being spoken to the church of Ephesus. They are being admonished for their faithfulnesses, their good works, their enduring patience, and how they withstood the test of having to face and uncover the truth about false apostles/teachers. They did well. However they were lacking. They had one thing against them: they abandoned the love they had at first.

How many of us can identify with this? I know I can. There had been a time when I was working, going to church; I was the youth minister, and doing administration work. I was teaching at the Bible School, and also the dean of students. I was doing what I knew I was assigned to do at the time. I was being faithful, and even when the church was going through transitions, I remained steadfast and endured much drama. Yet, there was something missing. An emptiness that I felt inside. Something was wrong.

Have you ever felt that way? You're doing all that you know to do. You are being faithful and steadfast, but yet you feel as though something is missing. No one can say that you aren't patient, or kind, or faithful. But in your heart of heart, you know something is off.

I knew that something was wrong. You can work and work until you are so tired, trying to avoid what's really going on inside. But there is only so much avoidance that can take place until you either stop, and find out what's going on inside of you, or you crash. Know this: God may allow you to crash, but He will never let you burn!

We can apply this to our relationships with one another. We may find ourselves going through the motions of a grand love affair; a beautiful romance. But in our hearts something is not the same. On the outside our marriages, our relationships look okay; but something has gone amidst. And we need to get back on track...quickly.

When I confessed that there was something wrong, that is when God revealed to me what was going on. You may ask why God didn't just tell me in the first place. But here's the thing: God had been speaking to me all along; but I was not hearing clearly. I was too busy "doing" and not "listening". I had fallen into the trap that so many of us fall into, whether it concerns our relationship with God, our spouses, our family, or even our jobs. We get into the daily grind of just doing and being, that we have lost the ability to stop, and recognize what we are feeling and experiencing on the inside. We become almost mechanical; like robots. And somewhere along the way we've fallen out of love.

We can get so caught up in the doing, but forget to listen. We forget to talk to one another. We forget that we must know when to stop and listen and pay attention. We even lose track of ourselves, and we lose who we are.

I enjoyed what I was doing. However, while doing so much for others, I lost me in the process of the doing. It was gradual. And before I realized it, I no longer loved what I was doing. It had become more like a chore. But it didn't become clear to me until I opened my mouth and confessed to God what I was feeling.

I was missing a very important ingredient: going to my source for replenishment. I was not seeking God as I had. My relationship with the Father had waned. So how could I possibly continue to do what I did, and be who He called me to be, if I had neglected the Source of all my strength and power? I couldn't. I wasn't loving what I was doing anymore, because I wasn't spending enough time in the presence of the One who loved me. The "lamp stand" was definitely going out if I didn't recognize, confess and repent.

There are many things that we do in life. We can be some very busy people. And the truth of the matter is, we can become so busy in all the doing, that we forget who and what we are doing what for! (Did you understand that? LOL)

Sometime we get caught up in the process of doing and working to provide for the people we love, that we forget to spend time and cherish them; the very reason why we do what we do.

Things can happen quickly, and before we know it, we are strangers. Strangers to ourselves. Strangers to God. Strangers to the ones we love. And we can lose out on all that we have been working on so hard to keep and provide for.

Perhaps it is time to stop and take a breath. It is time to replenish and fall in love again. Fall in love again with God. Fall in love again with ourselves. Fall in love again with the people in our lives.

I hope this Love Day is filled with rejuvenation. Rejuvenation for your heart, your spirit, your mind, your relationships. Lets remember to take the time to replenish our soul, and fill our lamps, so that we always have something to give.
You Should Also Read:
A Love Letter From God
Feeding Your Spirit
Sharing the Love on Valentine's Day


Related Articles
Editor's Picks Articles
Top Ten Articles
Previous Features
Site Map





Content copyright © 2023 by Ruthe McDonald. All rights reserved.
This content was written by Ruthe McDonald. If you wish to use this content in any manner, you need written permission. Contact Ruthe McDonald for details.