Perfume and Your Sense of Smell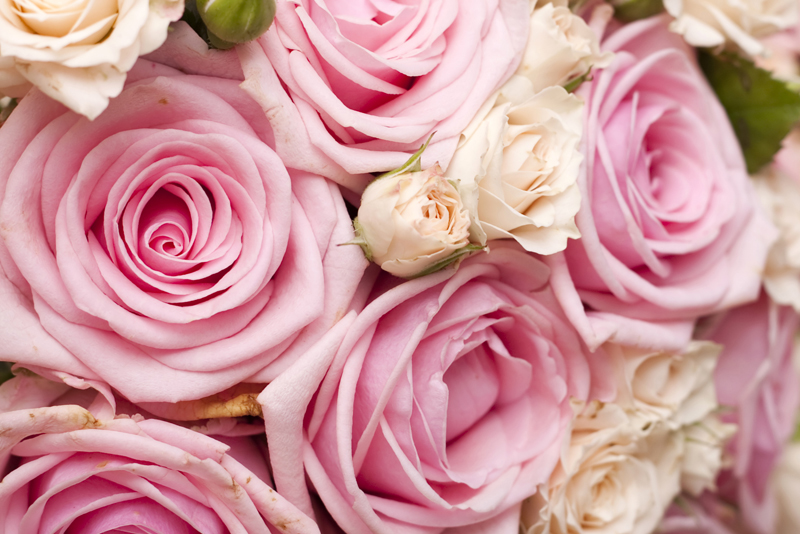 I was watching the movie Perfume-Story of a Murderer the other night and there was an interesting scene that I'd completely forgotten. It was the scene when he was about to take his 13th victim and he managed to walk by the Inn Keeper, the dogs and the victim's father without being detected. How do you think this happened? If you'll recall earlier in the movie he discovered that he had no body odor of his own. He had the ultimate perfumer's nose, yet when he was lying in a cave he realized that he had no odor emitting from himself.
We live our lives thinking that just about everything has a smell and that smells are unavoidable. Yet the murderer in Perfume could not detect his own scent.
Is Your Sense of Smell Complex?
Based on a few simple smells, your nose can tell you whether or not a particular fragrance exists. For instance, a freshly brewed cup of coffee, an orange being peeled or a fresh bouquet of flowers, are all scents that are detected immediately by your nose. Did you know that according to scientist, as humans we can detect between 4000 to 10000 different fragrances and smells? But as humans your sense of smell is just average in comparison to the super smelling capability of some animals. Even though our nose is not as sensitive as animals, it is receptive enough to differentiate between smells and their nuances.
The Relationship Between Your Nose & Your Brain
Your nose and brain communicate almost instantaneously. When you breathe, small particles of fragrance are carried by air into your nose and transported to your olfactory epithelium. You often hear it referred to as your olfactory gland. It's the membrane that's located up in your nasal cavity that sits under your brain.
Olfactory is a word that means relating to your sense of smell. You have more than 10 million olfactory or smelling cells. When a fragrance comes in contact with the correct smelling cell, an electric impulse or nerve signal is released and passed instantaneously through your olfactory nerves to your olfactory bulb. Then it goes to another part of your brain called the limbic system.
The limbic system controls your moods and feelings and participates in long-term memory. This is one of the reasons why you can remember a smell from child hood and have instant recall of an occasion or person that was wearing it.
Did you know that about every other month, a smelling cell dies and is replaced by a new one?
In the movie Perfume-Story of A Murderer, the character was capable of creating a scent that actually put the village in a trance. Not only did he tap into the nerves, cells and glands that enable us to smell, he tapped into them at such a level that he actually changed the behavior of humans.
Now that was Perfume!
Life Never Smelled So Sweet!
Juliette's Website
https://nyrajuskincare.com


Related Articles
Editor's Picks Articles
Top Ten Articles
Previous Features
Site Map





Content copyright © 2023 by Juliette Samuel. All rights reserved.
This content was written by Juliette Samuel. If you wish to use this content in any manner, you need written permission. Contact Juliette Samuel for details.