Child Abuse & Spirituality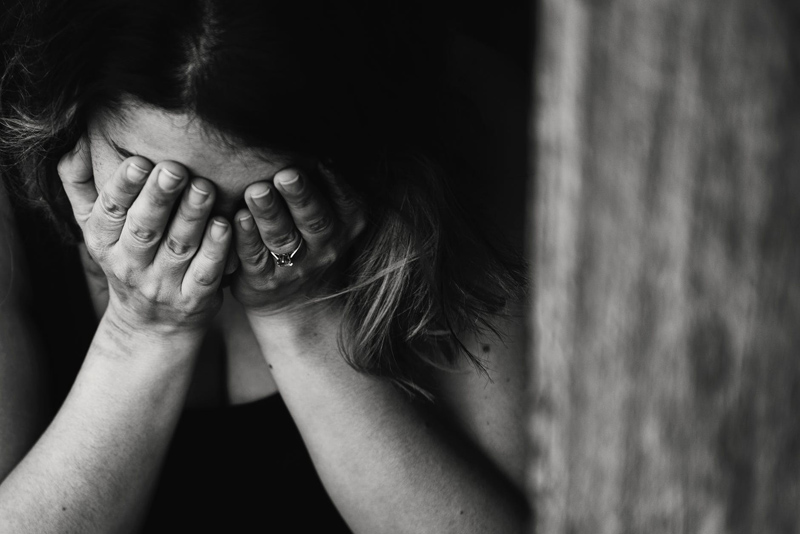 Child abuse & spirituality – what are the links?

Little is spoken about the spiritual links that come from being abused as a child. I only recently learnt about this very important occurrence myself. It explains why abused children & adults find themselves in therapy continuously for some kind of problem we face in our lives, pertaining to the childhood abuse we suffered.

I could never understand why I pursued a new passion or interest with full gusto and then all of a sudden , just left it hanging. I was genuinely interested in succeeding at whatever my current project was, but something kept me from following through to the very end……….

And with every perceived failure, my already tattered self worth, lost a little bit more to the negative side. It is a cycle of wanting to succeed, doing all you can to ensure success and then on the crest of succeeding, to self destruct the project! Does this sound like you?

What is holding you back? What do you find yourself waiting for? A parent that didn't protect you from the abuse? God to save you ?

Did you ever think that even deeper than your subconscious…… there was a spiritual attachment that was causing you to revert back to your old default settings found in your childhood abuse period? No matter how many sessions you have had with a therapist or how many support groups you attended. Something always held you back , mostly without you even realizing the pattern. It could have been a coping mechanism from way back then, but now it was playing a very important role in your healing process.

Childhood abuse causes stilts in normal growth periods and if you get stuck somewhere in between, this can become an attachment to your spirit which you need to address. I stopped emotionally at more or less the age of 3 years. This left me continuously needing and wanting my parents to step in and protect me , it set a pattern of dependency for my life, even though I had done a lot of work on myself! My default settings screeched back to the 3 year old crying out for her parent's help to save her out of the situation of abuse, but they never came and the little 3 year old child inside me remained to cause havoc.

Look at this example : A business idea pops into your head. You run this by a few people who are all very positive. You research all you can on the subject. Your excitement mounts as you encounter that there is nothing like it in your vicinity and in other countries, it has worked fantastically. Wow, you have an excellent concept which has succeeded in other countries. A target area is identified and appointments made with interested parties. The morning of your first appointment arrives and you have a headache. You postpone the appointment. And the next. And the next. The opportunity is lost. You feel dejected, worthless and can't understand where it all went wrong!

This is what a deep, spiritual link can do in your life, if you aren't aware of it!




Related Articles
Editor's Picks Articles
Top Ten Articles
Previous Features
Site Map





Content copyright © 2023 by Marisa Seale. All rights reserved.
This content was written by Marisa Seale. If you wish to use this content in any manner, you need written permission. Contact Erika Lyn Smith for details.