Signs of Learning Challenges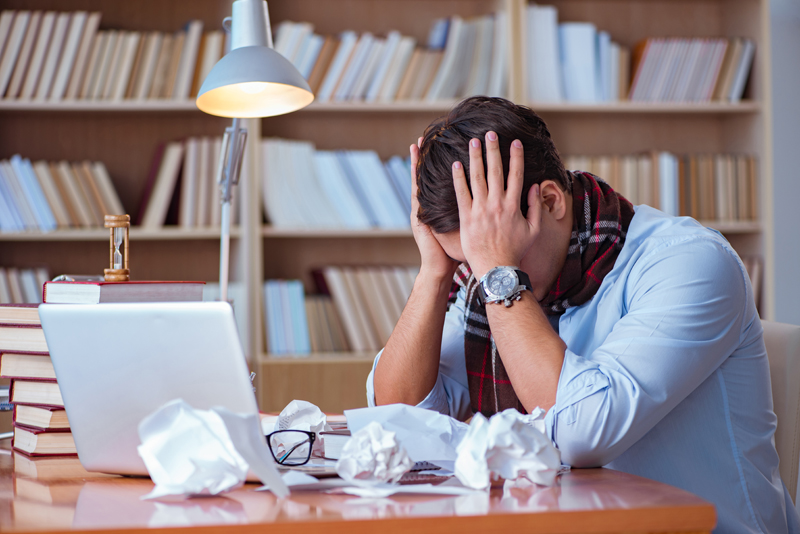 All children learn at different rates. Some children are never able to catch up with same age peers. This may result in a learning disability for some children. A discrepancy is often detected between the child's potential for learning and what is actually achieved. Areas that are usually affected are spoken language, written language, arithmetic, reasoning, and memory.
According to the Child Development Institute, common symptoms related to learning disabilities are:
difficulty discriminating size, shape, color
distorted concept of body image
reversals in writing and reading
hyperactivity
difficulty copying accurately from a model
slowness in completing work
poor organizational skills
easily confused by instructions
difficulty with abstract reasoning and/or problem solving
disorganized thinking
poor short-term or long-term memory
impulsive behavior; lack of reflective thought prior to action
low tolerance for frustration
poor peer relationships
overly excitable during group play
poor social judgment
lags in developmental milestones (e.g. motor, language)
behavior often inappropriate for situation
failure to see consequences for his actions
overly gullible; easily led by peers
poor adjustment to environmental changes
overly distractible; difficulty concentrating
difficulty making decisions
difficulty with tasks requiring sequencing
When considering signs and symptoms, we must realize that all children will display some of these symptoms. Although these are symptoms of learning disabilities, no student will display all symptoms. Because hyperactivity and lack of attention have a relation to learning disabilities,they are often mistaken for behavior problems. Because of this, it is important to speak to your child's teacher.
The learning style of the child plays an important role in learning. Because all children are different, they all learn in different ways. When planning instruction, the teacher should take this into consideration. Parents can also support the child by becoming aware of learning style preferences. Classroom modifications can be used to meet the needs of students. Presentation of material can be modified into shorter tasks.
Response to Intervention (RTI) is used to identify learning disabilities. Early interventions are used to detect and attempt to correct problems. The prevention of academic failure is the key. Students that continue to have difficulty after frequent progress measurement and instructional interventions are usually in need of special education services.
Article By Celestine A. Gatley
Celestine Gatley´s Designed Transformation Blog


Related Articles
Editor's Picks Articles
Top Ten Articles
Previous Features
Site Map



Follow @celestinejones
Tweet





Content copyright © 2022 by Celestine A. Gatley. All rights reserved.
This content was written by Celestine A. Gatley. If you wish to use this content in any manner, you need written permission. Contact Celestine A. Gatley for details.