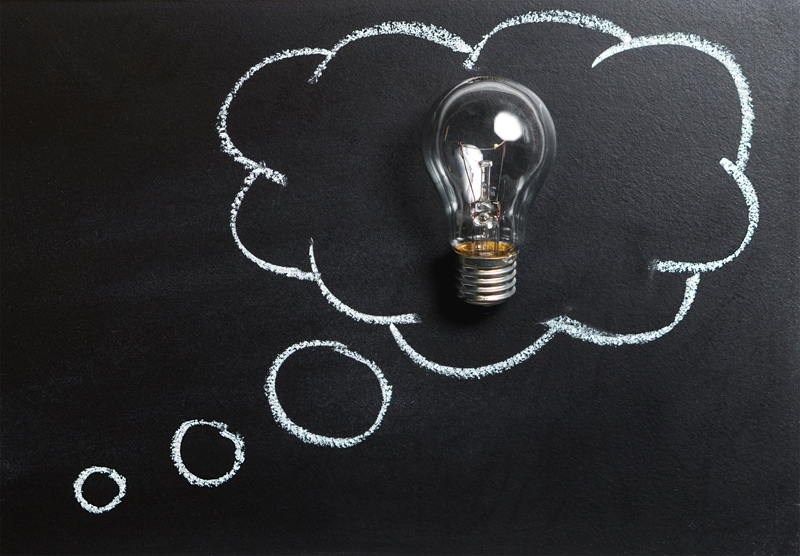 How do you define happiness? Is your happiness fleeting or more permanent in nature? On a scale of 1-10, how happy are you? If you find that you rated your happiness at 7 or lower, are you ready to do something about it?

You are in control of creating your happiness. Even better, here is an outline to get you started.

• Release
• Relate
• Relax
• Redirect and
• Renew


Release
Figure out what's holding you back. Is something specific happening in your life that you directly attribute to your anti-happiness lifestyle? Release it! Write it out! Give words to your anger, frustration or challenges. Be honest, candid, and detailed. Release the emotions that surround your "unhappiness" from your inner spirit and put them on paper. Once you have put your negative emotions into words, destroy them. Tear the pages into shreds, flush it down the toilet, burn and bury it. Do whatever symbolizes dissolve and rejection for you. With that, accept that you have officially ended that chapter of your life.

Relax
Find an exercise or activity that relaxes you. Is it meditation, yoga, running, a long hot bath, going to a movie alone, or having a leisurely dinner and glass of wine. Whatever it is, indulge. Be present. Commit to a positive outlook. Forget about past instances for a while. Simply enjoy the moment and accept that everything going on in your life, at this time, is especially designed to move you into a better position. Accept that you are starting a new chapter in a positive direction and you deserve it.

Relate
Identify the person in charge of your happiness, "you". Who are "you"? What are your likes, dislikes, dreams and passions? Look up your astrological, numerology, and/or Chinese zodiac charts. Complete a psychological personality test (i.e., Briggs Myers or Jung Typology). Complete any of the above and/or all of them. Do a bit of soul searching and make note of common patterns throughout your life. Make a firm attempt to understand the positive and negative characteristics that are a part of you (FYI, even personality traits that we do not care to be associated with are important to recognize). Once you have truly defined who "you" are, you will have a better understanding of personal guidelines and limitations. You will better understand where "you" have made mistakes in the past and how to move forward and avoid those same booby traps.

Redirect
Where would you like to be in 30 days, 3 months, and 1 year? What would you like to be doing? Define your new happiness goals. Make a list, draft a letter (speaking of your desires as if they are presently occurring), or create a vision board. Conjure up your best visual of the accomplished goals; add sound, smell and emotion to the scene, as best you can. Experience your vision as if it is actually occurring.

Renew
Accept that changes are happening. Renew daily, daily, daily, and daily. In other words, create affirmations, in a positive voice, and say them "daily". Experience your vision "daily". Visit your vision board "daily". Expect to identify opportunities "daily". Be prepared to properly use such opportunities wisely. Have faith, as you are in the process of creating your true happiness.

Finally, inspire others. Share your successes and how you did it. By doing so, you will increase your happiness factor and others will be inspired enough to create happiness too. Happiness can be contagious so, surround yourself with happy and supportive people.



Related Articles
Editor's Picks Articles
Top Ten Articles
Previous Features
Site Map



Follow @inspiredyvonnie
Tweet





Content copyright © 2022 by Yvonnie DuBose. All rights reserved.
This content was written by Yvonnie DuBose. If you wish to use this content in any manner, you need written permission. Contact Yvonnie DuBose for details.