Women Addicted To Bad Relationships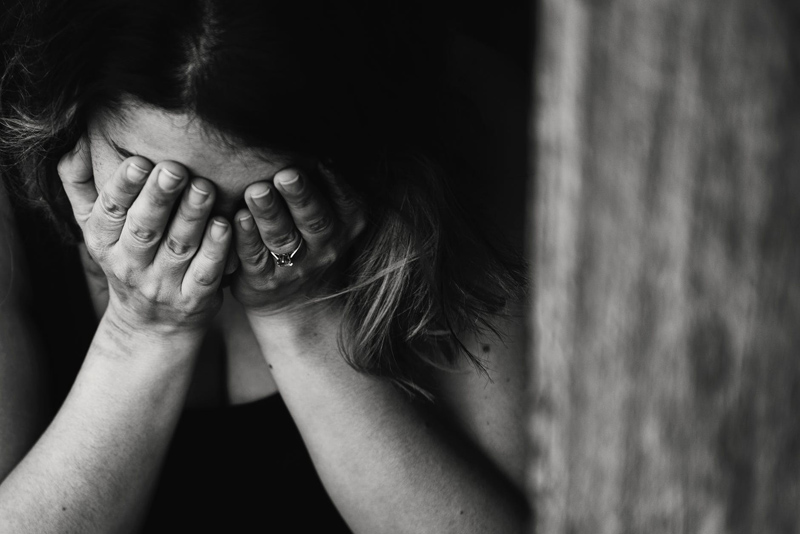 My relationships are always filled with emotional and physical pain.

Does this sound like you? Does falling in love go hand in hand with gut wrenching pain, emotional turmoil and constant stress? Have you ever driven through a red light because your thoughts were on your partner and what may be awaiting you when you arrive home? Do you have ulcers from all the worrying? Do you over or under eat? Do you need constant crisis to function at all?

Then the book Women Who Love Too Much by Robin Norwood, is a must read. I purchased this book many years ago and it has helped not only myself, but a great deal of other women that I have shared its contents with, to heal themselves and break the cycles of abuse that kept them in bondage. The book deals with women that are addicted to bad relationships and the patterns that keep them repeating this cycle. Robin offers real life cases as examples so that you can easily apply their situations to your very own.

Women who love too much often do not realize the seriousness of their situation or choose to deny the reality of their lives at any given time. This book will enable you to clearly see the pattern of your own relationships. The book not only identifies patterns of abuse, it tells you why you leave yourself wide open to abuse from the very first encounter you have with your future abuser. It also touches on the men that abuse women; why they abuse, their needs to abuse and how the woman that is abused and the man that abuses her, fit each other perfectly in this highly dysfunctional relationship.

Robin highlights the seriousness of abuse; be it emotional or physical and that it could lead to your death if you do not address the underlying issues and problems you currently find yourself in. I found the book very easy to read, with a great deal of practical information which you can immediately apply to improve your own wellbeing. The case study of the woman that completely recovers from her addiction to bad relationships is inspiring and will give hope when you see where she came from and that it is possible to change the abusive patterns that have ruled your life so far.

What I appreciate most about the book, is the section at the very end taking you through the steps of starting your own support group in your area. The 12 steps are clearly set out, with different means of starting such a group, how to run it, what to say and what not to say. All very necessary in the road of recovery as without a support group; there is very little chance of ever walking away from abuse.






Related Articles
Editor's Picks Articles
Top Ten Articles
Previous Features
Site Map





Content copyright © 2022 by Marisa Seale. All rights reserved.
This content was written by Marisa Seale. If you wish to use this content in any manner, you need written permission. Contact Erika Lyn Smith for details.