A Brief History From The World of Perfumes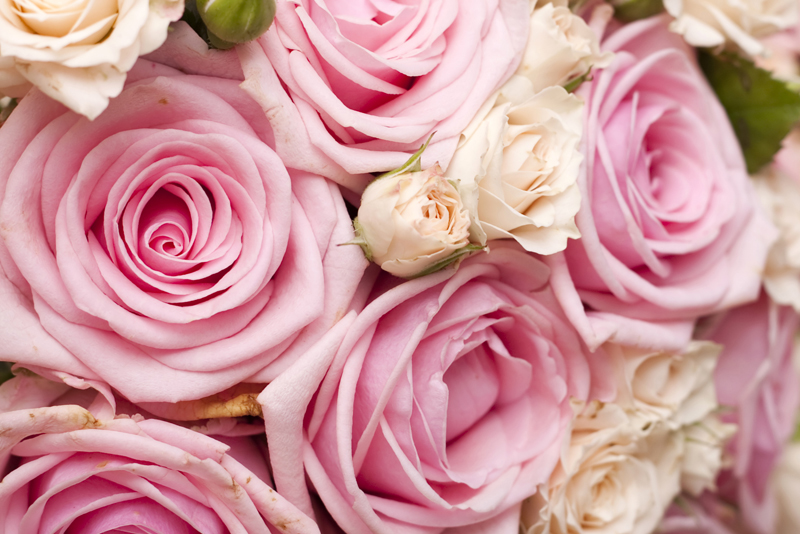 For as long as history has been recorded fragrances have been used for healing, personal hygiene, seduction and religious ceremonies.
Some of the first perfumes were made approximately 5000 years ago. These perfumes were not made privy to the general masses, only the high priest had access to the special blends. Aromatic plants, spices or trees that were burnt to please the gods and drive away illnesses. The people learned that balsams and resins would release their aromas when heated. The word perfume is derived from the Latin term "Par fume" which means"through the smoke"
The priest of Egypt are actually considered the first true perfumers, used the mysterious effects of fragrances. They made perfumed creams and oils and sold them to the worshipers. Men and women were wearers of the luscious creams and oils.
The Greeks and Romans surrounded themselves with precious oils. They took baths and perfumed water and cared for their hair with perfumed oil's and would massage their bodies with fragrant creams. Wines were spiced with roses, cinnamon and even lavender.
Between the eighth and tenth centuries the Arabs created new fragrance mixtures by combining fruits, flowers and spices with animal substances like Musk,Amber Civet.
It wasn't until the 15th century that the knowledge of perfume made its way to Europe from the Middle East by way of the trading routes on the water.
It was the union of Catherine of Medici from Florence Italy, to the future king of France Henry II, that brought the fine cuisine and the modern perfumery of Italy to the new country. In her time, anyone who wanted to be recognized as part of the royal court, would own a pair of perfume scented gloves.
Grasse, located in the South of France is known for providing the raw materials used to make high quality perfumes. The climate and the soil were and still are ideal for growing flowers and plants required for extraction of their fragrance, still making it one of the most important centers of the perfume industry.
History provides you with a sense of belonging and there's nothing like having the ability to smell a beautiful scent.
Life Never Smelled So Sweet!
Juliette's Website
https://nyrajuskincare.com


Related Articles
Editor's Picks Articles
Top Ten Articles
Previous Features
Site Map





Content copyright © 2023 by Juliette Samuel. All rights reserved.
This content was written by Juliette Samuel. If you wish to use this content in any manner, you need written permission. Contact Juliette Samuel for details.