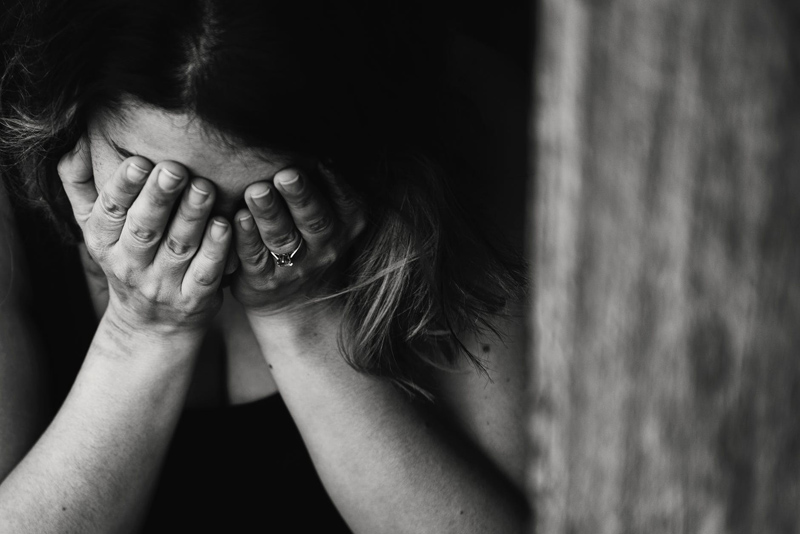 The most tragic consequence of child abuse is child abuse fatalities. This is where a child who has been abused dies from his or her injuries. Child abuse fatalities are considered by most law enforcement agencies to be grossly underreported. Unless a child is taken to a hospital for his or her injuries, or unless someone close to the child sees the evidence of child abuse and reports the abuse it will continue to go unreported.

Every day in our country children die from the injuries received from being abused or neglected. Child abuse fatalities may occur the first time a child is abused as in the case of a baby sitter shaking a baby resulting in shaken baby syndrome. Although the majority of child abuse deaths occur due to repeated child abuse and often internal injuries.

There are both national and state statistics which are gathered related to child abuse and maltreatment every year. An annual report about Child Maltreatment is published by the government. This article is titled Child Maltreatment (include the year). Child protective agencies in the United States are required to report child abuse and neglect information to the NCANDS system. The National Child Abuse and Neglect Data System (NCANDS) is maintained by the Children's Bureau.

On average, according to the Child Welfare dot gov website, "a nationally estimated 1,570 children died from abuse and neglect in 2011. This translates to a rate of 2.10 children per 100,000 children in the general population." This means every day in our country approximately 4 children die from child abuse and child neglect.

The younger a child, the more likely he or she will be abused or neglected. Statistics show "that children younger than 1 year accounted for 42.4 percent of fatalities; children younger than 4 years accounted for four-fifths (81.6 percent) of fatalities" according to the Child Welfare dot gov website.

Infants and toddler are more likely to suffer the worse consequences of child abuse and neglect because they are unable to fend for themselves, and unable to defend themselves. In addition, there small size means they are likely to receive injury to their head and other vital organs based on the type of abuse inflicted.

Sometimes the child is never seen by a physician or emergency room, forced to die in isolation at home alone in their bedroom, or locked into a closet, or even thrown out with the garbage. According to Child Welfare dot gov website, "In cases of fatal neglect, the child's death results not from anything the caregiver does, but from a caregiver's failure to act."

If you are aware of child abuse or neglect occurring please report the information to the National Child Abuse Hotline at 1-800-4-A-CHILD or 1-800-422-4453.



Related Articles
Editor's Picks Articles
Top Ten Articles
Previous Features
Site Map





Content copyright © 2022 by Erika Lyn Smith. All rights reserved.
This content was written by Erika Lyn Smith. If you wish to use this content in any manner, you need written permission. Contact Erika Lyn Smith for details.