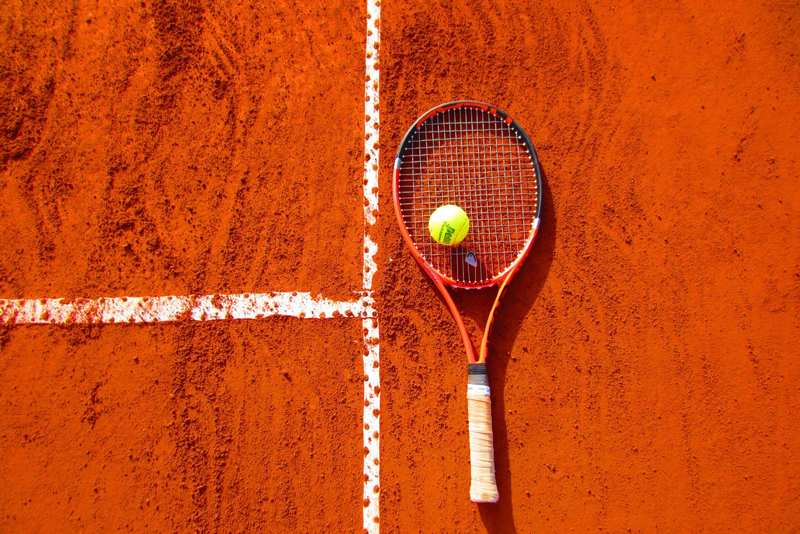 Your child is interested in tennis. Great! Now what?

It's easier to learn tennis when you start young. It's even better if you have someone encouraging you and making it fun. That's where Mom and Dad come in. You can make the difference between your child excelling at tennis or wanting to give up and quit.

The biggest reason why people don't continue playing tennis is because they don't have anyone to play with. This can be especially true for kids who don't know anyone else their age who plays at their level. Just like the Dad who tosses the football with his son, parents need to get out there on the tennis court and hit tennis balls, even if they don't play tennis.

Whether you're a beginning tennis player or more experienced, you can encourage your child by joining them on the court. Of course you won't be playing competitive points (at least not initially), but there are lots of fun games to help young beginners learn hand-eye coordination and understand ball control. You never know, Mom and Dad might even have fun too.

Take an interest in your child's tennis activities. You want to listen to the instructor during junior clinics or lessons, and then build on that during your personal time. Be consistent with scheduling "practice" sessions so your child knows when they can count on playing again. Make each trip to the tennis court a new adventure and most importantly make it fun.

If at any point your child decides that tennis isn't fun, and they lose all interest, that's a good time for a break. You can still incorporate fun tennis games with him or her, but do it away from the tennis court. It's important to remember that you're not training for the Wimbledon final. Everything about tennis has to be fun for young people or they won't want to do it, and they'll want to do it even less if you force them.

Even when Mom and Dad do an outstanding job encouraging their child to play tennis, it may be that the child just plain doesn't like it. Not everyone is going to fall in love with the game of tennis. That's ok. Find something your child enjoys and do that with them.

Any exposure to tennis that you can give a young person may help them come back to the game when they're older. Tennis really is the sport of a lifetime.



Related Articles
Editor's Picks Articles
Top Ten Articles
Previous Features
Site Map





Content copyright © 2022 by Sandy Eggers. All rights reserved.
This content was written by Sandy Eggers. If you wish to use this content in any manner, you need written permission. Contact Sandy Eggers for details.