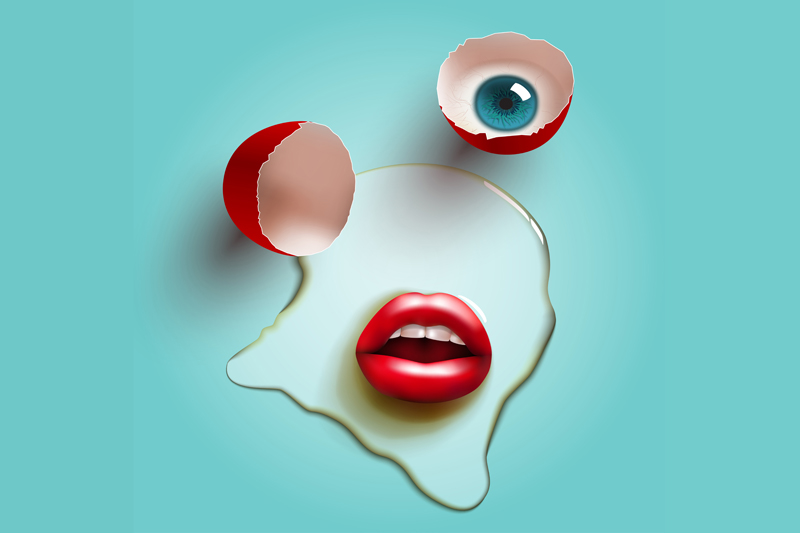 What exactly are urban legends and where are they borne from? Do any urban legends have truth to them?

As the new editor to the Urban Legends site here at Bellaonline, I am going to explore a lot of popular urban legends and probably some that you have never heard of and when it's possible, I will explain their origin and if they have a basis of truth at all.

What are urban legends? Urban legends are stories that have been passed on from generation to generation, from person to person and with the advent of the internet, the stories have been able to be spread worldwide through emails and web stories also known as web lore. Some urban legends are outlandish while others sound plausible and could have actually happened.

For instance, about fifteen years ago or so, a friend of mine told me that he had to go for a drug test and poured apple juice into the cup and when he handed it to the nurse, she told him that it looked awfully dark and he replied, "You're right. Better let me run that through again." He then took the cup from her and drank it down. About two months ago, I saw almost the same exact thing in a movie. I couldn't help but laugh when I saw that. Now it makes me wonder that when another friend told me that a friend of his went for a drug test, he took his girlfriend's urine in with him. When he went for the second interview, the interviewer went over his test results and congratulated him on being pregnant.

That is another way that urban legends appear to have validity when someone tells you that it happened to a friend of his/her cousin's best friend's little sister's baby's daddy. If someone tells you that the legend had actually happened to someone they knew, it appears to be credible.

Many of you may have recently received an email, as I did, regarding your ATM card. It read that a woman was robbed at an ATM machine as she was forced to take out money for him but if she knew the "secret" then the robbery could have been prevented. The secret being that if she typed in her PIN number backwards, it would automatically send an alarm to the local police department and they would respond to the bank. I thought it sounded like it could work but then I thought about what if someone's PIN number was 1221 where it reads the same backward as it does forward. The email also directed to check it out on a popular urban legend debunking site and when I checked it, it was proven to be false.

Some urban legends may have started from a truth but was blown out of proportion as it passed from person to person. Just like in that game we played in elementary school where the class sits around in a circle and someone whispers something to the person next to him and by the time it gets to the last person, it was entirely different than what it was when it first started out.

When reading or listening to something that sounds outlandish, then just remember the old adage:

Believe none of what you hear and only half of what you see. Then research it for yourself and "You Be the Judge."


Related Articles
Editor's Picks Articles
Top Ten Articles
Previous Features
Site Map





Content copyright © 2023 by Vance Rowe. All rights reserved.
This content was written by Vance Rowe. If you wish to use this content in any manner, you need written permission. Contact Mary Beth Crabb for details.