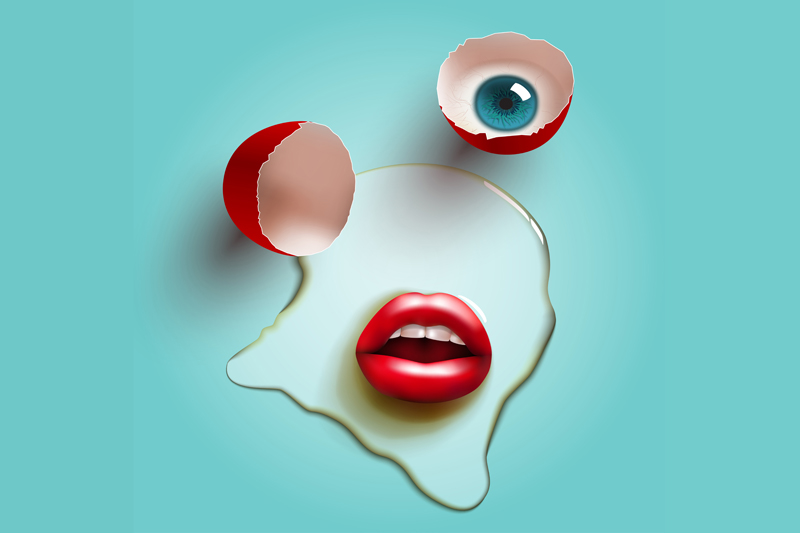 Haunted places, email horrors, popular ghosts, things that go bump in the night.
Bloody Mirror


The legend of Bloody Mary has traveled for centuries. Does it have a beginning? Was there ever a real "Bloody Mary?"
Chimera House


"Chimera House" is the formal term for incredibly common phenomena. It's also often called the "13 Floor house" or the "Money Back Haunted House." Did a group of teenagers really disappear last year when they visited the house?
Death By Phone


Warnings of killer phone calls have been circulating since 2004. What is the story behind the mass hysteria over your phone?
Fingerprints in San Antonio


One of the most popular legends to come out of San Antonio, Texas, is the story of the benevolent ghost children and the bus tragedy that killed them. Now, the children are protective spirits that guard automobiles as they cross the tracks.
Ghosts and Hauntings


Do spirits walk among us? Are there entities around that we might be able to see if we look hard enough? Or do we just like making up stories?
Katu Lata Kulu


Perhaps the most infamous chain letter or email is that of "Katu Lata Kulu." Your choice is clear: send the message to someone else or die. Have you heard about her?
Midget Mansion


San Antonio has a number of unusual stories and legends. One of the most notorious is the "Midget Mansion." Was this the scene of a brutal family murder/suicide?
The Bloody Countess


Did you hear about the Bloody Countess? She was the most prolific female serial murderer ever recorded. The Countess bathed in the blood of 700 victims to stay young and beautiful. She was sealed alive in her own castle as punishment.
The Facts Behind Typhoid Mary


Typhoid Mary is more than a legend or an adjective. She was a real carrier of typhoid and she was punished for it.
The Granny Grocery Scam


A sweet elderly woman out doing her groceries asks you for a favor, you agree but at what cost?
The Many Spirits of the St. James Hotel


The St. James Hotel offers visitors many unique adventures in Cimarron, New Mexico. This historic structure was rescued from ruin in 1985. It offers several rooms where visitors just might encounter spirits from beyond.
Waverley Hills Sanatorium


Does it really have a "body chute?" Did 100,000 people really die in this hospital? Questions are plentiful when it comes to this popular paranormal location and the urban legends are more colorful than the history.
Editor's Picks Articles
Top Ten Articles
Previous Features
Site Map
Content copyright © 2018 by . All rights reserved.
This content was written by . If you wish to use this content in any manner, you need written permission.
Contact Mary Beth Crabb for details.