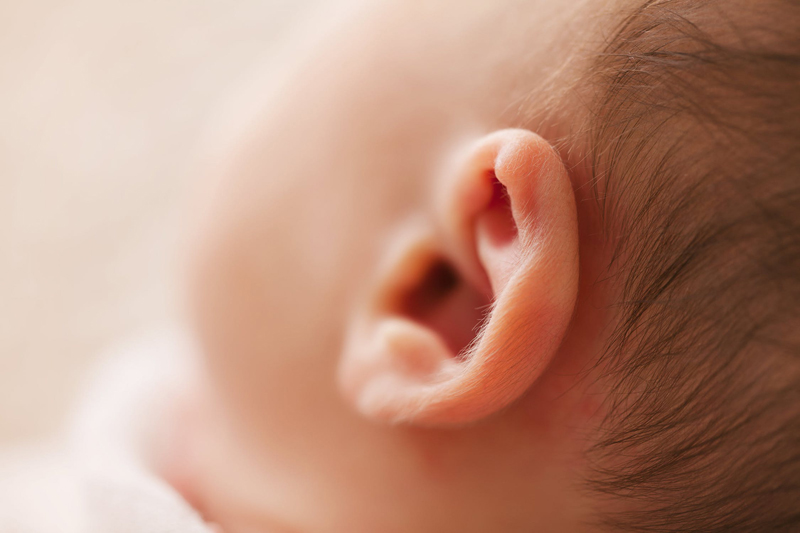 According to the Commonwealth Disability Act the Act aims to:


Eliminate discrimination against persons on the grounds of disability in:




work, accommodation, education, access to premises, clubs and sport; and


the provision of goods, facilities, services and land;


Ensure that persons with disabilities have the same rights to equality before the law as the rest of the community; and
Promote recognition and acceptance within the community that persons with disabilities have the same rights as the rest of the community.
It has long been the complaint of the Deaf Community that they were discriminated against and didn't have equal access to – well – almost everything. Because they couldn't hear they either couldn't use audio technologies at all or their experience with these was missing key elements making the understanding poor at best and at worst - extremely bad. They couldn't listen to the radio, couldn't watch television, go to the movies, attend concerts, theatre, conferences and seminars or use a phone. Simple tasks like going shopping, banking, buying a bus or train ticket even getting a job were fraught with anxiety, stress and miscommunication.
Opinion is changing, driven by individuals and organisations who lobby for equal access and, regardless of the disability, they are making a difference. Hearing loops are installed in public locations such as civic buildings, ticket offices, cinemas and auditoriums. Captioning, which only became law in Australia for prime time television viewing in 2001, is more readily available on most of the existing and new digital channels entering the market. Cinemas, while lagging behind other parts of the world, are acknowledging and trying different captioning systems.
Technology has enabled many innovations in equal access to media. The internet allows us to read the news and view videos often with captions. We can use Skype (or similar) for video phone calls, email for messages and our mobiles phones allow text calls.
In Australia Media Access, a not-for-profit independent organisation has just launched a new web-site. Their mission 'We believe that all Australians have the right to access all forms of media and information, through technology, so they can participate fully in society.' This group focuses on equal access for the Deaf and hard of hearing as well as the blind and sight impaired. Not only does this organisation conduct research into accessibility but they lobby the government, industries and media to improve standards. A recent survey into captions in regional areas showed that even the news and current affairs programs provided by all television stations were falling short in both quantity and quality.
Media Access also reports on equality actions around the world and points out where access is falling short. For instance, three vision impaired women are suing Disney for discrimination of sight impaired people. They allege the parks don't cater for people with guide dogs, don't provide Braille menus or audio instructions. And the latest version of Internet Explorer has bugs in it which do not make it possible for vision impaired people to improve their internet viewing. In their technology section Media Access review some of the latest devices which help people with hearing or vision impairments to stay in touch anywhere.
Driven by individuals and organisations who lobby for equal access we are seeing more and more changes in accessibility for people, who like myself, can't use or appreciate fully many situations hearing people can.
References
Commonwealth Disability Discrimination Act www.equalaccess.com.au/DDA.php
Media Access www.mediaaccess.org.au
You Should Also Read:
Deafness is a disability hidden in full view
Deaf people become hidden in full ivew
The impact of deafness on the community


Related Articles
Editor's Picks Articles
Top Ten Articles
Previous Features
Site Map





Content copyright © 2018 by Felicity Bleckly. All rights reserved.
This content was written by Felicity Bleckly. If you wish to use this content in any manner, you need written permission. Contact Felicity Bleckly for details.