The impact of Deafness on the community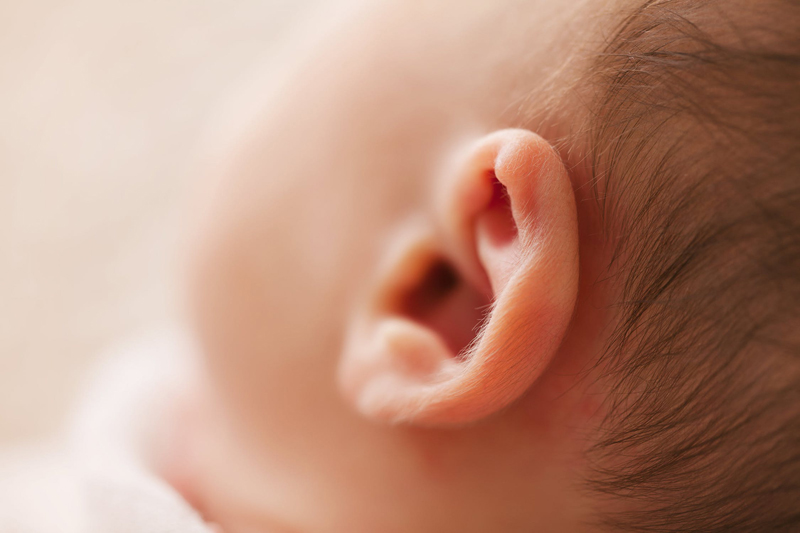 In an another article I discussed the impact that deafness has not just on the deaf person but also on the family and friends of that person. However, there are wider implications for deafness; the impact it has on the wider community.

Recently I had the chance to attend the 5th Australian Annual Deafness Forum and I heard a number of speakers talking about this community impact. Professor Jenny Brand-Miller, the GI guru, talked us through her personal experiences of becoming and living deaf. At just 46 years of age she considered that retirement was her only option. She could no longer hear her students. Her self-esteem and confidence had reached an all time low and she had no idea how to change this. Jenny is a highly talented and gifted individual who has contributed much to the debate on healthy living and obesity both through her publications and her professorship at Sydney University. Imagine the loss to the academic and wider world had Jenny retired.(1)

When you consider this is just the experience of one talented individual how much greater the loss is when/if all the deaf individuals are considered. How much the world has lost because these people cannot easily contribute to the community.

Bob Cowan presented the 2008 Libby Harricks Memorial Oration. Cowan has been at the forefront of new hearing technologies for 25 years. He cited research conducted by Access Economics(2) about the financial implication of deafness. There is the personal loss, such as that Jenny Brand-Miller would have felt had she resigned from her university career. But there is also the community loss. In the Access Economics report this loss in Australia was $11.75bn for the year 2005. By far the greatest amount (57%) was in lost productivity. Cowan told us this accounts for 1.4% of GDP. Of course solutions such as hearing aids or cochlear implants have a cost. While there is an initial, often high, outlay for the cost of the device, this is minor when compared with productivity losses at $11bn per annum. Support services or informal care are also cited in the research but once again these, while high at $3.2bn per annum, are minor in comparison to productivity losses.

Cowan pointed out that the prevelance of hearing loss when compared to the other Australian national health priorities is 2nd only to that of Musculoskeletal disease. It is higher than Cardiovascular disease while cancer is 8th on the list. However, when it comes to money spent on hearing loss it is 8th in the list at just $0.2million compared to $5.5million on cardiovascular disease and $2.9million on cancer.

What is incredible is that much hearing loss can be prevented. Better immunisation against diseases such as measles (which caused my loss) and better education about how loud noise can destroy our hearing. If governments recognised the prevelance of hearing loss, making sure more funds were available for treatment and prevention, then the cost reduction to communities could be significant.

References:

(1) Jenny Brand-Miller found her way back to the hearing world with cochlear implants.
(2) Listen Hear! The Economic Impact and Cost of Hearing Loss in Australia. Available for free download from https://www.accesseconomics.com.au/publicationsreports/search.php?searchfor=deaf&from=0

You Should Also Read:
Understanding deafened adults
Deafness impact on family and friends
Understanding hearing loss


Related Articles
Editor's Picks Articles
Top Ten Articles
Previous Features
Site Map





Content copyright © 2022 by Felicity Bleckly. All rights reserved.
This content was written by Felicity Bleckly. If you wish to use this content in any manner, you need written permission. Contact Felicity Bleckly for details.