Healthy & Delicious Ways with Cabbage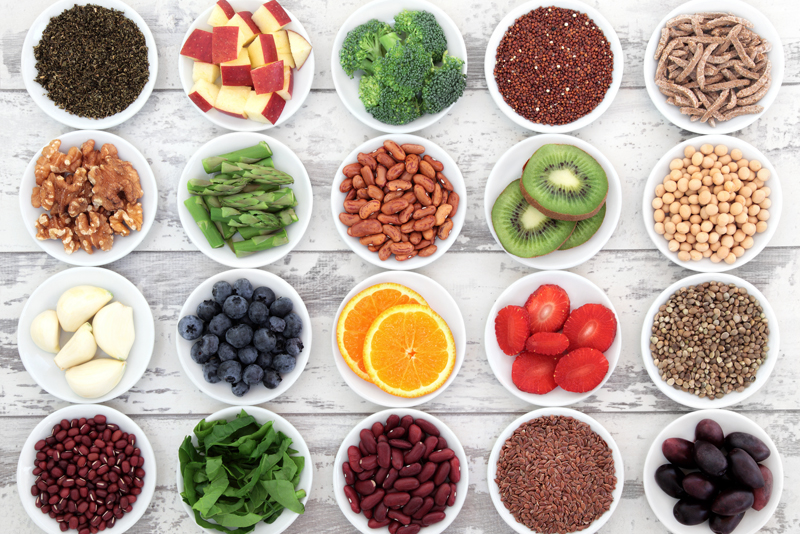 Cabbage is one of those vegetables that, frankly speaking, doesn't have a good reputation in the US! It is especially shunned by children in both its cooked and raw forms; many adults refuse to eat it because of its smell. Complaints that it causes flatulence or has too strong of a taste lessen its popularity even more.
On the other hand, Cabbage is much loved in foreign countries. The Swiss, Germans, Dutch, Hungarians, and others make sauerkraut out of it; the Irish serve it with Corned Beef and potato dishes; Koreans make Kim chi which is eaten daily as a condiment with meals. Cabbage grows well in most European countries, and is one of the main ingredients in two beloved and delicious Russian soups: borscht and shchi. Cabbage is used to fill Polish dumplings, as well as the covering for meat-stuffed cabbage rolls. The bok choy variety is used in a variety of Asian dishes. The Dutch have been cabbage lovers for hundreds of years, and are the originators of coleslaw, which is a popular salad in the US, especially the South.
Grocers usually stock several types of cabbage in their produce departments, as well as other vegetables in the cabbage family.
Green cabbage, is shaped in round compact heads of overlapping leaves, usually darker on the outside.  The strong sulfur odor of green cabbage when it's cooked is considered quite unpleasant to some. It is often shredded raw and used in coleslaw, and it is the cabbage of choice to go with corned beef and colcannon.
Red cabbage, which looks much like green cabbage, is usually smaller and has a slightly peppery flavor. Red cabbage is usually cooked with vinegar because it's color changes to an ugly blue-gray when it isn't. It is often used raw in coleslaw mix for color and is the main ingredient for German Red Cabbage.
Savoy cabbage, has very light green crinkly leaves and a delicate flavor. When it's cooked, it doesn't smell strong like green cabbage. It is used in many Asian dishes, stir fries, and raw in salads.
Bok Choy, while classified as a cabbage, doesn't look anything like the cabbages we are most familiar with. It's white stems resemble celery, but they don't have the strings. The leaves are a dark, rich green and both the stems and leaves are used extensively in Chinese dishes.
Close Relatives of cabbage are Kale, Collards, Brussels sprouts, kohlrabi, cauliflower, and broccoli.
Cabbage is cheap, and can be used in hundreds of recipes, but the most important reason to expand your cabbage recipe portfolio is for your health. Cabbage is high in Vitamin C, Vitamin A, beta-carotene, and calcium. It is high in fiber and low in calories (16 calories in ½ cup cooked cabbage). Being a cruciferous vegetable, it may reduce your risk of cancer, especially colon cancer.
If you haven't served cabbage lately, try one of these great summer cabbage salads at your next barbecue. Coleslaw mix is available in your grocer's produce department, so most of the work is already done for you.
Asian Cabbage Salad with Orange Ginger Dressing
Traditional Coleslaw Times Three
Southern Hot Slaw
Coleslaw with Dijon Vinaigrette


Related Articles
Editor's Picks Articles
Top Ten Articles
Previous Features
Site Map





Content copyright © 2022 by Karen Hancock. All rights reserved.
This content was written by Karen Hancock. If you wish to use this content in any manner, you need written permission. Contact Karen Hancock for details.