Essential Oils, Old & New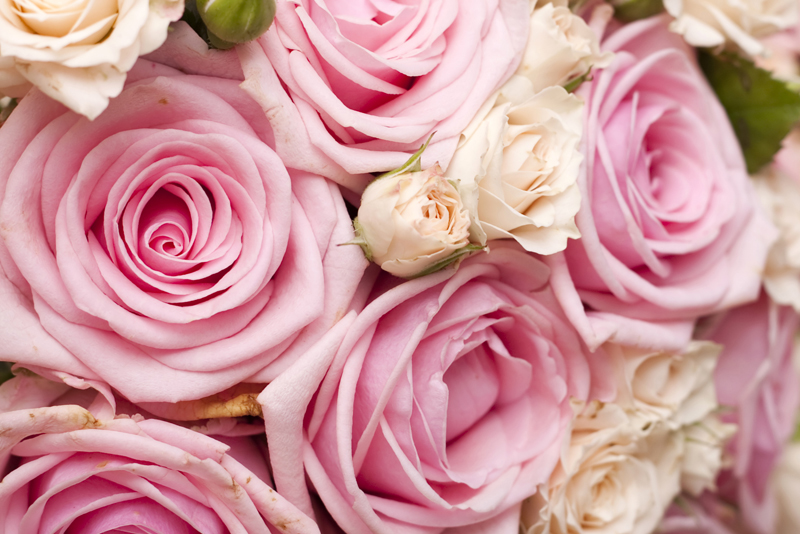 This has been a week of getting re-acquainted with certain essential oils – cedar wood, palmarosa, grapefruit-and being introduced to new ones-pink and blue lotus.
A dear friend and colleague was studying for her Aromatherapy Certification and asked me to study with her. I saw it as an opportunity to catch up on girl time and quiet time with the oils. What started off as a morning of review but it became a day of pure aromatic pleasure.
When working in aromatherapy, there are two basic ways that essential oils affect us as humans: through our nose and through our skin.
Your Nose Knows
Have you ever been met by a scent that's been dispersed into the air wondering where it's origin began? Sure you have! But have you ever wondered what's really taking place and how that scent met up with you? As these aromatic molecules float in the air and meet your nostrils for the first time, they come in contact with what's known as your olfactory glands that sit at the top of your nasal cavity.
Even though you're not always working with an essential oil in the kitchen, your nose is still the medium used when food aromas cross your path. Vanilla or almond in your grandmother's pound cake, lemon and mint in the ice tea, lamb coated with olive oil and cumin or fresh ginger added to a vegetable stir fry, these are just some of the delicate aromas experienced by your nose.
Essential Oils and Our Skin
As for our skin, we typically think of massage oils, bath balms/salts or bath oils and this is a perfect beginning. Whenever you use a product on your skin that's been scented with an essential oil, it's like having it injected into your blood stream. With your skin being the largest organ of your body, what ever you put on it good or bad will be absorbed into your blood stream.
A note of caution with your skin and essential oils, you are never to apply them to your eyes or any other delicate mucous membrane areas (your private parts). You should never apply essential oils directly on your skin. There is one exception-Lavender -it can be applied directly on burns or insect bites. Rose oil is another essential oil that can be applied directly on your skin but because it's expensive, its not mentioned as much as lavender.
Everyone has a story about Rose Oil. Most people don't like it because it reminds them of their grandmother. It took me a long time to understand that they were actually saying that it reminded them of "old people".
I don't like the term "old people". A "mature person" sounds much better and if you understand that with maturity comes wisdom, for most people, the same thing applies to Rose Oil. Another tidbit about rose oil, you'll find it in different mediums, Rose Otto, Rose Attar and Rose Absolute. It's often referred to as the Heart Oil.
If you're fortunate enough to have a friend/colleague that you can gather with and enjoy the pleasures of essential oils, do it. It's no different from having a girls night out or shopping day, you're just choosing to include your essential oils.
Life Never Smelled So Sweet!
Juliette's Website
https://nyrajuskincare.com


Related Articles
Editor's Picks Articles
Top Ten Articles
Previous Features
Site Map





Content copyright © 2022 by Juliette Samuel. All rights reserved.
This content was written by Juliette Samuel. If you wish to use this content in any manner, you need written permission. Contact Juliette Samuel for details.