Barbara B's Incredible Hummus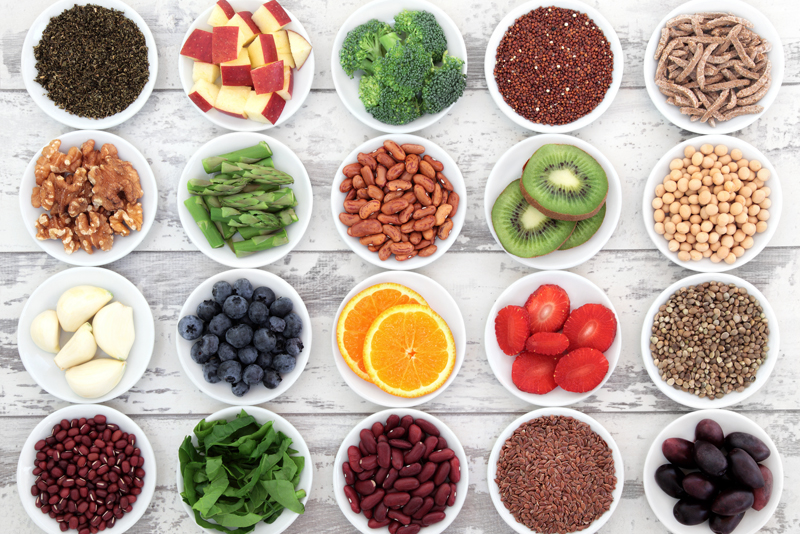 The first time I tasted hummus was when Harry, a friend of my husband's, came to our home for dinner; his wife, Barbara insisted she bring something, so I asked her to bring an appetizer.  Harry was originally from Lebanon, and Barbara brought her husband's favorite, hummus.   Since then, I have sampled hummus in Cairo, Amsterdam, Detroit, and Washington, DC (where there are large Middle Eastern populations), as well as other US and European places; To this day, Barbara's version is still the best I have ever eaten, and since she graciously gave me her recipe, I'll pass it on to you.  It is fast and easy, can be made at least two days ahead, and is very healthy. 
If you think you don't like hummus, you may not have tasted the homemade stuff.  The prepared kind you get in the grocery store is nothing like the real thing, and unless you order it in a Middle Eastern restaurant, you can't count on getting really good homemade hummus (I recently ordered it at an upscale hotel restaurant in Houston and got a terrible pasty substance--certainly not real hummus--from a package).   The prepackaged stuff is at most disgusting; I would advise against wasting your money!  
If you happen to have a Middle Eastern market near you, look for the canned chick peas that are already mashed and contain tahini.  I can't find these very often, however, and the hummus made with whole chick peas is still fabulous.  Tahini is easily found in Greek and Middle Eastern markets, some Asian and Italian markets, and larger grocery stores; it keeps for a very long time in your refrigerator.
Barbara's B's Incredible Hummus
1 16 oz. can chickpeas
5 tablespoons tahini
4 tablespoons lemon juice, or more to taste
1/2 cup plain yogurt (you may need more)
3 tablespoons olive oil
2 cloves garlic, crushed
1/8 teaspoon white pepper
1 teaspoon salt
1/4 teaspoon cayenne
cayenne
paprika
cumin
minced parsley            
Drain the can of chickpeas and rinse; set aside a few whole beans for garnish.  Put the chickpeas in the bowl of the food processor and process for a minute or two. Add the tahini, lemon juice, yogurt,olive oil garlic, salt, pepper, and cayenne.  If you don't have a food processor, you can mash the ingredients together with a large fork.   Blend until the mixture is smooth, adding more yogurt for creaminess and tasting for seasoning (lemon juice, salt, and white pepper).  Spread the hummus evenly onto a plate or shallow bowl.  Sprinkle with cayenne, paprika, cumin, and minced parsley decoratively in stripes or circles; garnish with extra whole beans.  
If you like your hummus a little spicy like I do, mix in 1/4 teaspoon or so of cayenne pepper.  
Serve with pita bread triangles (the classic way), pita chips, crudités, or as a sauce for sandwiches. 
You Should Also Read:
Chicken Shawarma - Quick, Exotic, & Delicious!
Mediterranean Pork Tenderloin in Pita On the Grill


Related Articles
Editor's Picks Articles
Top Ten Articles
Previous Features
Site Map





Content copyright © 2022 by Karen Hancock. All rights reserved.
This content was written by Karen Hancock. If you wish to use this content in any manner, you need written permission. Contact Karen Hancock for details.