How To Make Body Spray Mist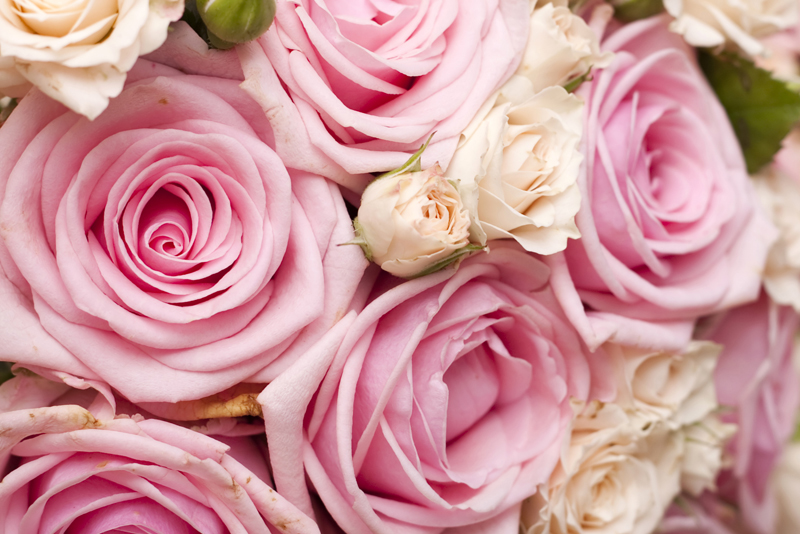 Spritz, Spritz, Spray, Spray … What scented mist will you wear today? Whenever there's a seasonal change most of us want a new scent to surround our bodies and take us into the unknown realm of scent heaven.
Each season brings with it an anticipation of what is to come.
Spring
typically sends you into the thought pattern of flowers blooming from everywhere, plants, trees, shrubs and your grass.
The Honeysuckles, Dogwoods, Daffodils, Roses, Apple Blossom, Casa Blanca Lily, Freesia, Gardenia, Hyacinth and Jasmine are just a few of the beautiful scents that greet us as we move about the flower nursery's and gardens in the Spring time.
When they blend with each other, the aromas are breath taking. If you're anything like me, you're probably wondering how you can put this luscious scent into a bottle and capture its radiance.
As
Summer
approaches, the thought of scents begin to lighten up. You don't want your sweetness to attract too many bees, wasp or gnats. The thought of summer sends shock waves through my sister-in-law. She loves her flowers but hates the heat. This makes sense to me if you're not from Jamaica.
Summer gives us scented beauties such as American Persimmon, Casablanca Lilies, Frangipani, Geraniums, Garden Roses, Hydrangea, Iris and Lavender.
Fall
brings with it the smell of burning leaves, sage and lemon thyme.
Winter
brings with it lemongrass, lemon balm basil, lemon verbena and scented geraniums. Let's not forget the evergreens: pine, spruce, juniper and cedar.
But how do you gather all of these beauties and create your own unique blends? You could go through the mechanics of making your own essential oils but that might take a bit longer than you'd like. So for now let's work with what you have available to you.
Your essential of choice will determine what type of blend you make. Typically, when you're looking for an oil that will help with calming yourself, Lavender makes a great choice. But what if you want something that's invigorating and uplifting, your oil of choice might be something like sweet orange, lemon, grapefruit or tangerine. And if you want something that's soothing to your skin on a hot summer's night, peppermint would make a good choice. Floral blends are a bit more challenging to make because you'll need to understand a bit more about what oils work well together.
So for now choose a single oil to create your scented mist.
Here's what you will need:
*Essential Oils
*Spray bottle
*Witch Hazel
*Distilled water
*A Measuring Cup
Here's how you would put your combinations together:
Pour 1 cup of distilled water along with 1 tbsp(tablespoon) of witch hazel and ten drops of your desired essential oil into your spray bottle.
Screw the cap on tight and shake your bottle in order to mix your oil, witch hazel and water together.
Not only can you use your spray mist immediately, you can enjoy the benefits of your newly created scented body mist.
Life Never Smelled So Sweet!
Juliette's Website
https://nyrajuskincare.com


Related Articles
Editor's Picks Articles
Top Ten Articles
Previous Features
Site Map





Content copyright © 2023 by Juliette Samuel. All rights reserved.
This content was written by Juliette Samuel. If you wish to use this content in any manner, you need written permission. Contact Juliette Samuel for details.