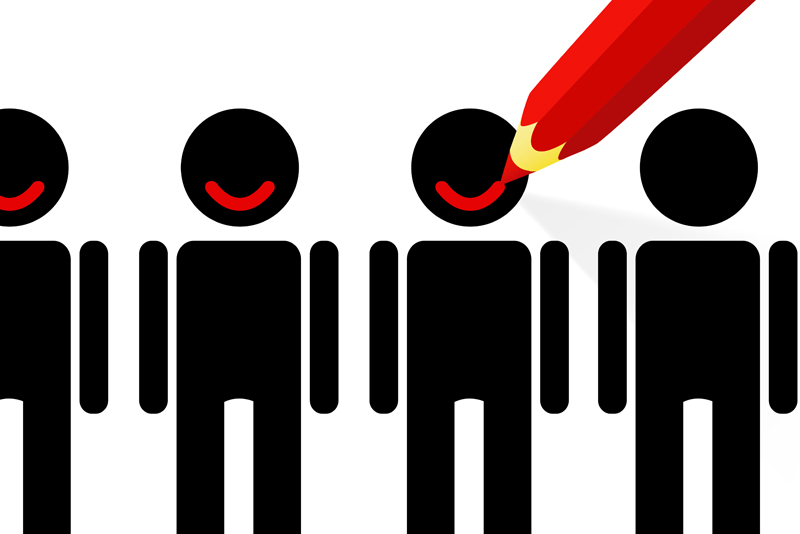 I might have a vivid imagination. There are times when the simplest of things or experiences can take on a new meaning for me. I don't see these things as signs from God or anything good or bad. They are simply just there. I could look at these as "it is what it is", but I relate them to my life in recovery. These experiences provide something concrete to something intangible.

One of the best things about where I live is that the community is in the foothills of a beautiful mountain range. There are numerous trails; some easy, some rugged, some wide, some narrow, some loop so that you can end up where you began, and some just go on and on until you decide to turn around. The mountains also are the home to wildlife. We know that coyotes, javelinas, bobcats, a few mountain lions, a number of smaller, less threatening animals and a variety of snakes and insects are there but are seldom seen during the hot, daylight hours.

Monday is my hiking day. I am off of work and my neighbor and I try to hike as many Mondays as possible before the weather becomes unbearable. It is not just exercise (although after eight to ten miles I usually can't move) but a few hours of peace and serenity. There are few people on the trails on Monday and so it is just the two of us usually chatting but also in periods of silence.

One of these periods of silence was shattered when my friend screamed and almost jumped on top of me. Sitting on the side of the path was a very angry rattlesnake. He was all coiled up and his tongue kept flickering in and out and he was rattling like crazy. We both stood there staring at it and I have to say that I was in total fear! If he were to strike, we would not have a clue what to do. Call 911? Yes, but we wouldn't even be able to begin telling anyone where we were. Neither of us have GPS on our phones to be able to give coordinates. What was probably seconds seemed an hour. My "brave" friend decided to dash off and now I was standing there in what I describe as "face-to-face" with a demon! The snake wasn't going anywhere and so I slowly backed up and walked away from it, hoping I would not encounter any others in the brush. The adrenalin was pumping and although we were now safe we talked about how we need to know more about what to do if….

That evening I attended my meeting as I always do and was told that someone I have known since my first days of recovery and had about 15 years sober, relapsed. Words cannot describe my surprise and my sadness. I would never in a million years have predicted this one. Then it hit me. Alcoholism. Cunning, baffling, powerful and ready to strike when you least expect. It's the rattlesnake that hides in the bushes. I felt fear; as much fear as I felt when I encountered the snake and the fear was real. If this could happen to her, who am I to believe I am immune to taking a drink. Did she plan to drink? I don't think so; not any more than I planned to see a poisonous snake.

Most of our fears are unfounded. My own personal fear of drinking and its consequences is very real to me. It is as real as that snake coiling and getting ready to strike. The big difference is that today although I may not be prepared to do battle with a rattlesnake, I am armed to do battle with my disease. My disease hides beneath the surface, under the bushes, in every nook and cranny and sits in wait for the right time, the right situation, the right place. When (not if) it shows itself, I know that I have an entire toolkit to use ready to combat this enemy. My disease is like the rattlesnake. I need to take one step at a time, carefully putting one foot in front of the other and never taking a chance or taking for granted that I am totally safe. It does not mean that I can't feel free to walk life's path. It only requires that I be vigilant while doing so and remembering to ask for God's guidance. Most all of us have a rational fear of something. Do you fear your disease? It may be one of the healthiest things you do!

Namaste'. May you walk your journey in peace and harmony.





Related Articles
Editor's Picks Articles
Top Ten Articles
Previous Features
Site Map





Content copyright © 2018 by Kathy L.. All rights reserved.
This content was written by Kathy L.. If you wish to use this content in any manner, you need written permission. Contact Kathy L. for details.