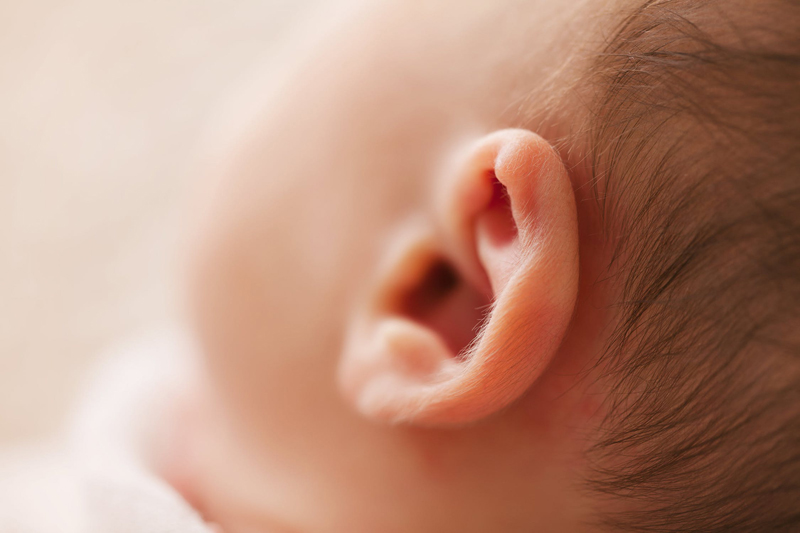 I can understand why there might be Disabled or Blind Sports but why are there Deaf Sports? There are Deaf Golf Championships, Deaf Cricket, Deaf Bowls, Deaf Lawn Bowls and Deaf Football. If I look at the Australian Deaf Games there are at least 20 sports from athletics to swimming, ball court games, cricket, cycling, darts, squash and surfing.

Sport is generally very visual so you need your sight – to hit the ball, run around a track or cycle on the road. But why is hearing needed for them? Here's some the reasons I've identified. Tell me what you think.

Safety - Obviously, a major issue is safety. If you can't hear then you may not hear danger, especially in sports such as cycling.

Team interaction – Team games usually rely on verbal interaction between team members "…hey I'm here. Pass the ball to me." Without hearing, a sense of ball play could be missing.

The starter's gun – In the highly competitive environment of swimming and athletics if someone can't hear the starter's gun they would lose valuable time – even a 1/100th of a second could mean the difference between winning and losing.

Knowing where competitors are – In say track events if you don't hear your competitor come up from behind then you could be at a disadvantage and lose valuable time especially if you need to turn around to see where someone else is.

Crowd support – Most people get an adrenalin boost when the crowd is roaring and encouraging them. Without hearing this extra boost is missing.

Ball play – While it might be harder to play say tennis, cricket or squash without actually hearing the slap of the ball on your racket, the ground or the wall, I can't say whether this would be a disadvantage or not.

Umpire calls – When you can't hear the umpire calls and whistles I imagine a player could be up for a fine for ignoring them so this would be a disadvantage.

Training – If it is difficult to communicate then a professional sportsperson will have to take a longer time to understand training instructions.

Wearing hearing devices – Many sporting activities are too vigorous for someone to wear a hearing aid or implant processor. Helmets can be too bulky to fit the device underneath, sweat getting into the electronics can be a problem, while water sports preclude wearing them at all.

However, in many sports I can't see why it makes any difference whether you are deaf or not. Why would it matter if you are deaf if you surf, play darts, golf, eightball or go bowling. I'd love to hear whether you have an opinion as to why these are included in Deaf sports.

You Should Also Read:
Deafness and sports
Deaflympics
Deaf Pedestrian Safety


Related Articles
Editor's Picks Articles
Top Ten Articles
Previous Features
Site Map





Content copyright © 2022 by Felicity Bleckly. All rights reserved.
This content was written by Felicity Bleckly. If you wish to use this content in any manner, you need written permission. Contact Felicity Bleckly for details.